"Today was all about community," said Nancy Ozeas, Girls Inc. Interim Executive Director. "It's about supporting girls and women and getting outside to enjoy this beautiful day in historic Inglewood."
The Rams Cheerleaders kicked off the event by leading youth in warm-up exercises and performing a dance routine. Young girls and their families, community members, and local organizations then worked together to paint and make beaded bracelets with local artist VP Jewelry.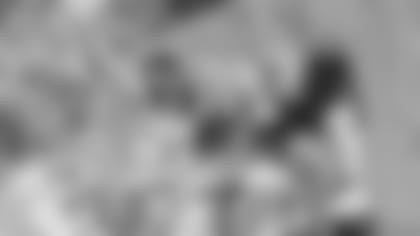 Artist and author Brigitte Secard was a featured guest and host of the event. Secard's mural series "Breaking History" inspired the mural painting project. Breaking History features women and girls as peacemakers, complementing Girls Inc.'s extracurricular programming. Local DJ CrystalTheDJ also provided live music for the celebration.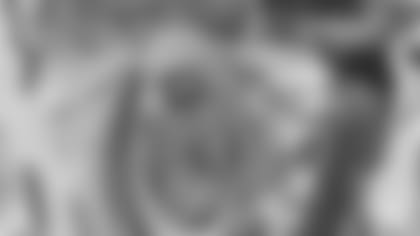 "The message of the day was to encourage these young girls to be strong, smart, and bold. To always have inner beauty because beauty comes in all shapes and sizes," said Rams Cheerleader Madison K. "At the end of the day, it matters who you are as a person and that inner beauty can and will always shine through no matter what you go through. The goal was to inspire these young women to live their lives to the fullest and to create beautiful lives for themselves."
Girls Inc. works with schools and community organizations to provide academic and enrichment programs to inspire all girls to be strong, smart, and bold. Inglewood non-profit the Glass Slipper Foundation offers mentorship programs designed to support the social, emotional, and cultural well-being of young people in the local community.