Each weekday, theRams.com will be taking a look around the internet for the top Rams headlines of the day. Here's a look at what's out there for Thursday, November 29th about your Los Angeles Rams.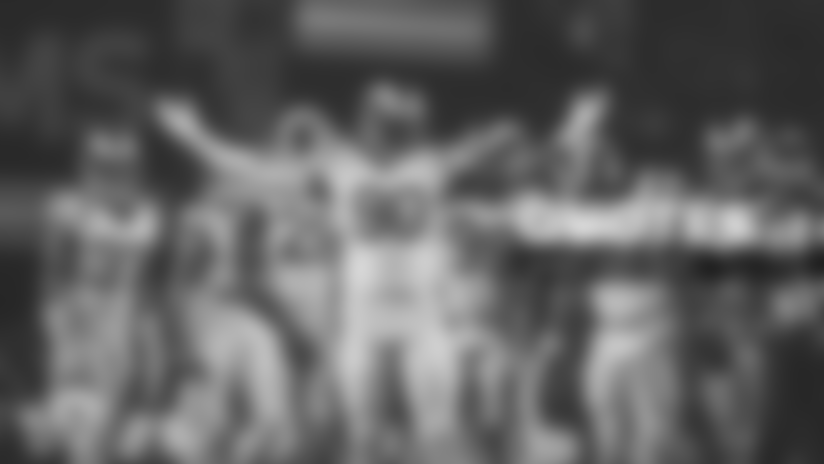 On Thursday, ESPN's Bill Barnwell picked the best and worst teams in the history of each NFL franchise. For the Rams, Barnwell says that although L.A.'s 2018 Rams put points on the board, the 'Greatest Show on Turf' Rams were a more complete team.
Here's Barnwell's glance into Rams' history:
Current season: 10-1 (seventh-best of 59 seasons in franchise history since 1960)
Worst season: 2009 (1-15)
"The Greatest Show on Turf Rams were great on both sides of the ball; the 2001 Rams were actually slightly better on offense, but the 1999 defense finished fourth in scoring defense during its run to Super Bowl XXXIV. Lovie Smith took the Rams to seventh in scoring defense in 2001, but that team fell just short to the Patriots. The 2017-18 Rams score more frequently than even the GSOT Rams, but after accounting for the league scoring level, the 2018 Rams rank fifth in franchise history on offense. The 35th-ranked defense isn't helping them move up the charts; they'll need a massive boost from Aqib Talib over the final five weeks to approach the top three iterations."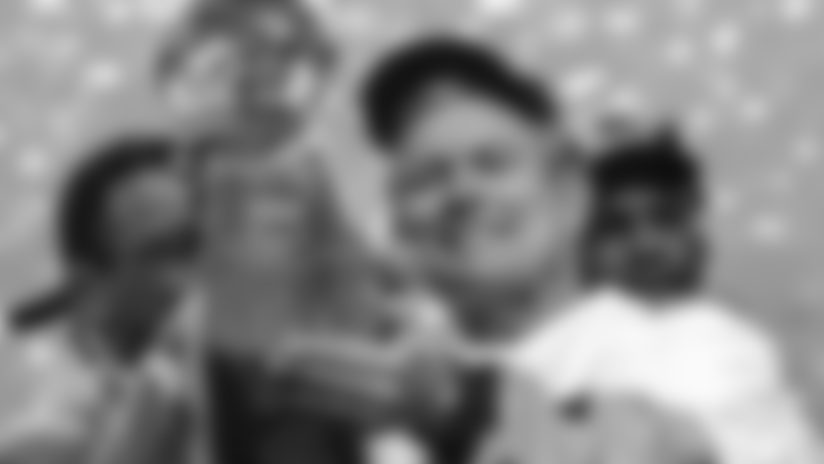 Bleacher Report's NFL staff unanimously picked the Rams to beat the Lions handily on Sunday at Ford Field in Detroit.
With the Lions now 4-7 and past the point of desperation following a fourth loss in five games, none of our analysts are willing to pick them as a 10-point home 'dog against the Rams.
"I wouldn't necessarily be shocked if Detroit hung around or grabbed a backdoor cover at Ford Field against a Rams team that could have some trouble with a 10 a.m. PT kickoff," [Brad] Gagnon said. "But last time Sean McVay had two weeks to prepare for an Eastern time zone opponent, Los Angeles put up 51 points on the New York Giants at MetLife Stadium. The Rams have to remain hungry to keep pace with the 10-1 Saints, while the Lions might be toast. This is more likely than not to be a blowout."
Score Prediction: Los Angeles 34, Detroit 21
BROCKERS ON NFL TOTAL ACCESS
Defensive tackle Michael Brockers joined the set of NFL Total Access this week. The seventh-year Ram marveled at his fellow defensive lineman Aaron Donald's strength, calling A.D. "the strongest guy he's ever seen."