Each weekday, theRams.com will be taking a look around the internet for the top Rams headlines of the day. Here's a look at what's out there for Friday, November 9th about your Los Angeles Rams.
The club cancelled Friday's practice on campus at California Lutheran University in Thousand Oaks, California due to poor air quality and evacuation measures as result of the nearby fires that broke out Thursday afternoon.
The Rams will play the Seattle Seahawks at the L.A. Coliseum on Sunday at 1:25 p.m. PDT.
Pro Football Talk's Mike Florio and Michael David Smith are both taking the Rams over the Seahawks in Week 10's game at the L.A. Coliseum.
Here's what the pair had to say about the matchup:
MDS's take: The Rams can basically wrap up the NFC West with a win, and I think they'll do exactly that against a Seahawks team that is playing hard but can't quite compete with the best teams in the NFL.
MDS's pick: Rams 28, Seahawks 17.
Florio's take: It's the last chance for the Seahawks to position themselves for a run at the division title. Come Monday they'll be thinking about their last chance to position themselves for a run at a wild card.
Florio's pick: Rams 31, Seahawks 21.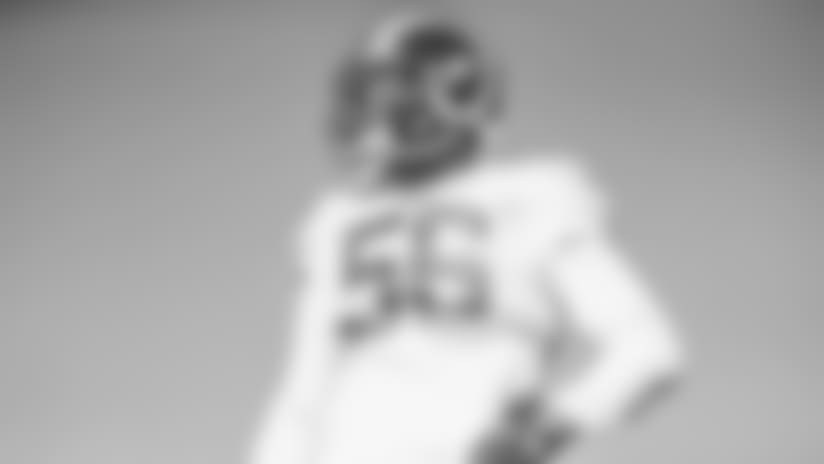 Bleacher Report's Brent Sobleski picked his mid season Pro Bowl rosters, and his NFC selections include several members of the 8-1 Los Angeles Rams.
Here's who Sobleski says is deserving of a Pro Bowl nod at the halfway point.
NFC QB: Drew Brees, New Orleans Saints; Jared Goff, Los Angeles Rams; Cam Newton, Carolina Panthers
Jared Goff and the Rams have been outstanding. Goff's confidence grows with each passing week, and that's led to elite stats—67.9 completion percentage with 20 touchdowns compared to six interceptions. His 9.6-yards-per-attempt average also ranks second overall.
NFC RB: Todd Gurley, Los Angeles Rams; Alvin Kamara, New Orleans Saints; Saquon Barkley, New York Giants; Kyle Juszczyk, San Francisco 49ers (fullback)
The Los Angeles Rams back leads the league in touches (219), rushing yards (868), first-down conversions (49), yards from scrimmage (1,230) and touchdowns scored (16). There's Gurley and then everyone else.
NFC OT: David Bakhtiari, Green Bay Packers; Andrew Whitworth, Los Angeles Rams; Terron Armstead, New Orleans Saints
The 36-year-old is the better all-around blocker because he's strong at the point of attack in the run game. Whitworth has never been the most athletic offensive tackle, but he thrives due to a combination of raw strength and technique.
NFC G: Zack Martin, Dallas Cowboys; Austin Blythe, Los Angeles Rams; Rodger Saffold, Los Angeles Rams
Austin Blythe is the real surprise after filling in for a suspended Jamon Brown to start the season. His performance has been so good it allowed the Rams to release Brown. Rodger Saffold on the other side has been a road-grader for running back Todd Gurley. No duo is performing better within the context of its offense.
NFC DT: Aaron Donald, Los Angeles Rams; Fletcher Cox, Philadelphia Eagles; Akiem Hicks, Chicago Bears
Maybe the best way to encapsulate his dominance would be calling him what he really is: the best player in football regardless of position. Donald is unrelenting and nearly impossible to block.