In the days leading up to his return to Detroit to face the team that drafted him No. 2 overall in 2010 for the first time, defensive tackle Ndamukong Suh remembered his former city fondly, focusing on its fans and his current connections to the city — without much to say about the Lions organization.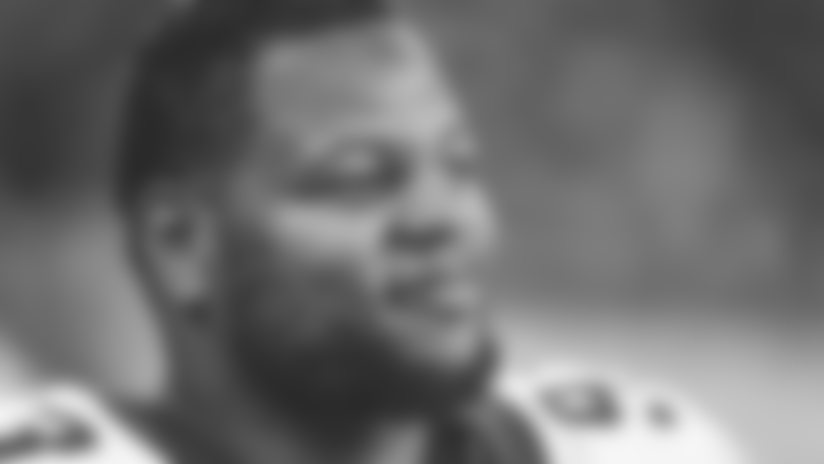 On Sunday, Suh was given the chance to provide feedback to his former club on the football field, and he did just that by wrapping up his homecoming of sorts as L.A.'s second-leading tackler with six tackles and one quarterback hit against Detroit's Matthew Stafford.
"It's always good, it's been a long time coming," Suh said, reflecting on hitting Stafford late in the first quarter, as the veteran delivered a pass in the shotgun. "I've seen him a ton of times in practice, so I had an opportunity to be on the other side of the ball and get after him."
While the later half of his response abated a sense of bad-blood between the pair, Suh didn't shy away from the competition between him and Stafford.
"We nodded heads, we have a mutual respect for each other," Suh said. "At the end of the day, he's a competitor, I'm a competitor, I want to win and we got the win."
Whatever the hit meant to Suh, it generated some sort of rise out of the Ford Field crowd — "I don't believe it was a 'boo,'" Suh said with a laugh.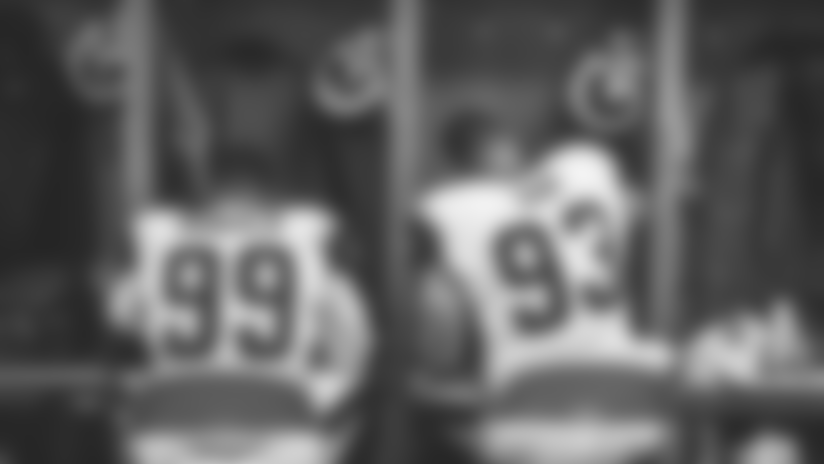 'SUUUH's' or 'BOO's,' the veteran played a part in the Rams' win in Detroit, which crowned Suh as a divisional champion for the first time in his nine seasons as professional. L.A.'s defensive performance was one of the team's most consistent this season — an effort that held Stafford and his offense to just 16 points.
"It's a hard-fought win," Suh said. "Sometimes they are not going to be huge scoring games, which is great for the defense. It means we are playing pretty well on our side of the ball."
Suh's defense forced six punts and a pair of takeaways against the Lions — sending quarterback Jared Goff on the field to try and try again to get points on the board as the offense came slowly.
After the game, Suh delivered a message to fans in the city where his career began, saying he enjoyed his time in Detroit and was emotional when he left for Miami back in 2014. Four years after his first career move, the three-time All-Pro left the city as a champion.
"It's great to come back," Suh said simply. "Like I said before to our media back in L.A. — this is a great city to me and I love every bit of it. I got a warm welcome back, and I guess our goal was to come back in beat them, which we did, be NFC champs, and move on to the next one."