Following each practice, Quotes and Notes will bring you what was said, who said it, and what it means for your Los Angeles Rams.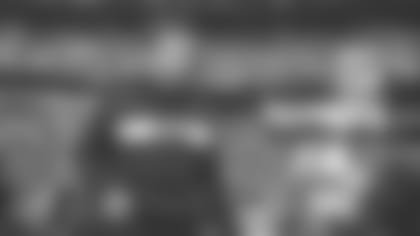 "Everybody is good to go other than Cooper Kupp." -HC SEAN McVAY
Head coach Sean McVay told the media on Friday that only wide receiver Cooper Kupp will be unavailable on Sunday against the 49ers.
LG Rodger Saffold missed practice this week dealing with a knee issue, and LB Matt Longacre (back) along with DT Michael Brockers (shoulder) were limited in Wednesday's practice. All three were full participants on Friday.
"You hate to see anybody get injured and Jimmy is a great player, but I think C.J. has also demonstrated that he is capable of winning games and being a really good leader for the offense." -HC SEAN McVAY
McVay, like many of the Rams have this week, spoke about how good of a job he believes 49ers quarterback C.J. Beathard has done this season replacing the injured Jimmy Garoppolo.
Beathard has thrown for 892 yards and six touchdowns with five interceptions in three starts this season.
"This is a very good football team that's been in every single game they've played." -HC SEAN McVAY
McVay also expressed that the 49ers record does not tell the full story of the Rams' Week 7 opponent.
The 49ers (1-5) are yet to lose a game by more than 11 points, and have lost three games by three points or less.
McVay said that turnovers might serve as an explanation for close losses, despite strong performances. The 49ers have the worst turnover differential in the NFL at -11.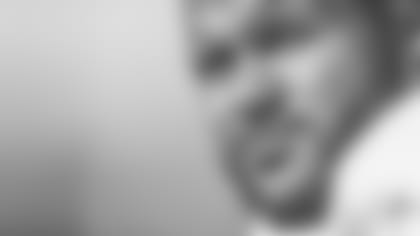 "I got room for improvement. I got to win my one-on-ones a little faster and try to get to the quarterback, but just got to keep getting better, keep working — it will come." -DT AARON DONALD
DT Aaron Donald said on Friday that although he believes he can be a better pass rusher in 2018, he is not worried about it and feels he's striding in the right direction.
Donald has 4.0 sacks through six games in 2018 — his second-best start through six games in terms of sacks. In 2015, Donald had 4.5 sacks through the season's first six games.
In four games, Beathard has been sacked seven times and has three fumbles.