Following each practice, Quotes and Notes will bring you what was said, who said it, and what it means for your Los Angeles Rams.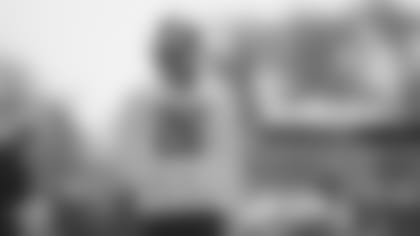 "He's a great football player — a very smart, instinctual player. You can see why he was a top pick out of college." -HC SEAN McVAY
Head coach Sean McVay spoke highly of inside linebacker Mark Barron on Friday afternoon. McVay confirmed that Barron will be available this weekend in Seattle and will start if he's ready to go. McVay did say that Barron will be monitored leading up to Sunday's kickoff.
McVay said Barron brings good communication, athleticism, and experience to the defense.
Barron is yet to play in 2018, due to a lingering ankle issue from 2017.
"He's [QB Jared Goff] done a great job of getting everyone involved based on what the coverage dictates." -HC SEAN McVAY
McVay spoke about quarterback Jared Goff's distribution ahead of Week 5.
Goff has thrown 11 touchdowns to five different receivers so far in 2018.
Three Rams receivers have put up more than 300 yards through the season's first quarter.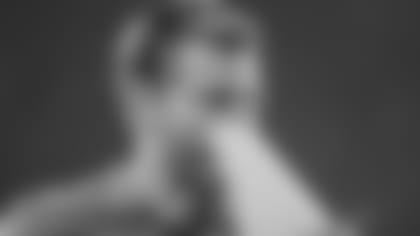 "You can never truly mimic what CenturyLink is going to be like and hopefully we will handle it well." -HC SEAN McVAY
The Rams are expecting a raucous CenturyLink Field in Seattle this Sunday.
McVay said that despite complaints from residents around the Thousand Oaks facility, his team has been preparing for "The 12th Man" by listening to very loud music during practice.
Goff's offensive line could be seen practicing the silent snap throughout the week. McVay said the team blares music opposed to crowd noise, because it makes practice more fun.
"I feel like we've been playing good ball, obviously we're 4-0, so we've been doing enough to win, and hopefully I can just come out and add to it." -ILB MARK BARRON
Barron met with the media ahead of what could be his first action in 2018.
In 14 games last season, Barron recorded 85 tackles, three interceptions, and one sack.
Barron was the seventh-overall pick in the 2012 NFL Draft. He was drafted by the Tampa Bay Buccaneers as a safety, out of the University of Alabama.