Following each practice, Quotes and Notes will bring you what was said, who said it, and what it means for your Los Angeles Rams.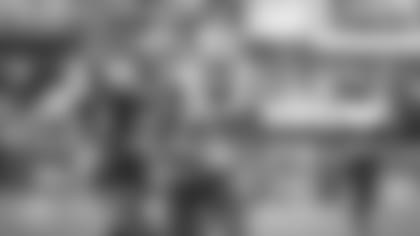 "Those were the first two guys waiting for us when we got back into the locker room, I think it's a credit to how much they wanted to be out there." -HC SEAN McVAY
Head coach Sean McVay opened his Monday press conference saying that he is hopeful that wide receivers Brandin Cooks and Cooper Kupp will both be available for Week 6 in Denver.
Both Cooks and Kupp left Sunday's game to go through concussion protocol. McVay said on Monday that the pair felt good, and would go through the standard operating procedure this week for monitoring concussions.
Cooks (452) and Kupp (438) lead the Rams receiving corps in yards this season.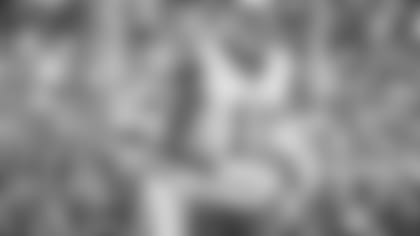 "[T]hey did an excellent job stepping in on short notice — didn't really get a lot of reps over the course of the week and when their number was dialed, they did a great job delivering." -HC SEAN McVAY
McVay was forced to go the depth chart when his top receivers went down. Backup wide receivers Josh Reynolds and KhaDarel Hodge both saw action in Sunday's game.
Reynolds, who caught two passes for 39 yards on Sunday, finished 2017 with 104 yards receiving and one touchdown.
Hodge, an undrafted free agent out of Prairie View A&M in Texas, saw his first NFL action against the Seahawks. He caught one pass for 14 yards.
"He was a guy that was very deserving of a game ball yesterday." -HC SEAN McVAY
Veteran receiver Robert Woods also stepped up in Kupp and Cooks' second-half absence. More specifically, Woods took over many of Kupp's duties as a stand-in slot receiver in the second half.
McVay said Woods' ability to fill Kupp's role as a receiver, blocker, and punt returner is a credit to his players' desire to understand what the team is trying to do as unit in any scenario.
Woods caught 5-of-7 passes for 92 yards in Seattle, and took two carries for 53 yards.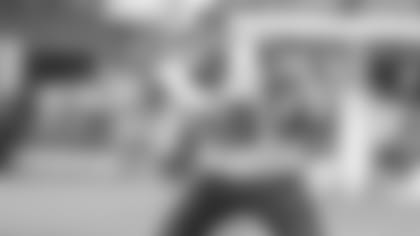 "I wouldn't say you're concerned, I think we need to address some certain things, and there's a reason why each one of those runs popped out." -HC SEAN McVAY
Finally, McVay was asked about his team's ability to stop the run after the Rams gave up 190 yards on the ground on Sunday afternoon.
McVay gave props to both Seahawks running backs Chris Carson and Mike Davis, but also said many of the issues that stood out in stopping the run were "fixable things."
The Rams Week 6 opponent, the Denver Broncos, average 137 rushing yards per game, which is fourth-best in the league.