Following each practice, Quotes and Notes will bring you what was said, who said it, and what it means for your Los Angeles Rams.
"When I was in San Diego, we drafted Philip and he's been a winner ever since he's been there." -DC WADE PHILLIPS
Defensive coordinator Wade Phillips spoke at length on Thursday about his defense facing Chargers QB Philip Rivers in Week 3.
Phillips called Rivers "elite" because of his ability to recognize defenses and attack weak areas.
Rivers has thrown for more than 4,000 yards in nine of his 14 NFL seasons. He will face a hot Rams defense, which has now shut out its opponent in six straight quarters.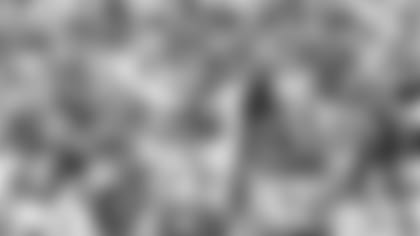 "If we can get in the right defense where he [QB Philip Rivers] has to throw it down the field against some pressure, that'll be an advantage for us." -DC WADE PHILLIPS
In order to get the best of Rivers, Phillips said the Rams will need an all-around, well executed defensive performance. If downfield options are covered, the more time the Rams' pass rushers will have to get to the quarterback.
The Rams only have two sacks through two games — partly due to how quickly the quarterbacks Derek Carr and Sam Bradford were getting rid of the ball.
Rivers was sacked 18 times in 2017, the fewest in a 16-game season of his career.
"I had a donut on my desk Monday morning." -DC WADE PHILLIPS
Finally, Phillips was asked about his "You know I love donuts!" proclamation in the locker room after beating the Cardinals 34-0 in Week 2.
After a bit of donut talk, Phillips proudly stated that holding a team to zero points in the NFL is difficult to do and a major accomplishment.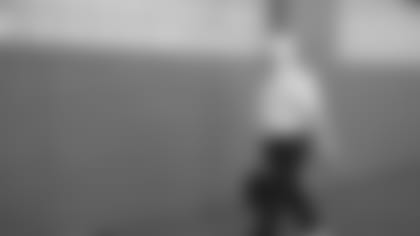 "Coach Wade [Phillips] said he likes donuts, so we got to get the man what he wants." -S JOHN JOHNSON
Safety John Johnson said on Thursday that the Rams' most recent shutout against the Cardinals is a testament of the work his defense has put in since April.
Johnson has certainly contributed to defense's impressive streak. He has 16 tackles and one interception through the first two games of the season.
"My first year as a coordinator in Washington, the Rams shut me out. I'm surprised I still got hired." -HC SEAN McVAY
Head coach Sean McVay weighed in on the Rams shutout in Week 2, mentioning a time he was blanked by his current organization.
In 2014 as the offensive coordinator in Washington, McVay was shut out by the Rams 24-0. McVay's quarterback Colt McCoy was sacked six times in that game, once by defensive tackle Aaron Donald.
McVay said being shut out is humbling, but "it's about the about the process rather than the results."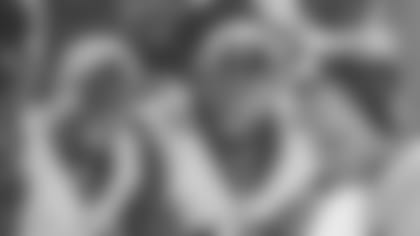 "Obviously he has been in the game a long time so there's nothing you can really throw at him that he hasn't seen, so you definitely have to disguise certain things different ways so he won't get a beat on what you're doing." -DT MICHAEL BROCKERS
Defensive tackle Michael Brockers echoed his coordinator's thoughts on Philip Rivers' ability to adjust to defensive schemes.
Rivers is a 15-year league veteran and seven-time Pro Bowler.