The Rams' 2019 opponents were finalized Monday morning, a day after the club clinched its first-round bye and the No. 2 seed for its second-straight playoff appearance.
The Rams will play both the AFC North and NFC South in addition to the 2018 NFC North Champion Bears and 2018 NFC East Champion Cowboys, along with the familiar NFC West foes in 2019.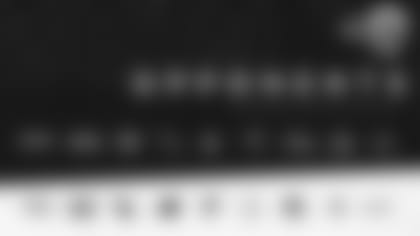 The Rams went 6-0 against the NFC West in 2018 and 0-2 against the pair of 2018 NFC division champions they faced in the Bears and Saints. The Rams will play the Dallas Cowboys in Dallas in 2019. Los Angeles beat the Cowboys in their previous meeting, 35-30 in Week 4 of 2017.
Below is the full list of Rams opponents, and where the matchups will take place (one home game is to be played internationally). The dates and times of the games will be announced later in the offseason.
HOME
AWAY