The Los Angeles Rams announced on Tuesday that the team and running back Todd Gurley have agreed to a four-year extension. Gurley's teammates and other players around the league reacted on social media about the extension.
Teammates were quick to hand Gurley a congratulations on the agreement.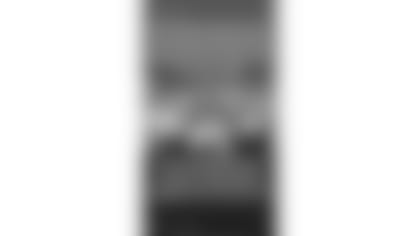 This NFC Pro Bowl RB squad showing their support.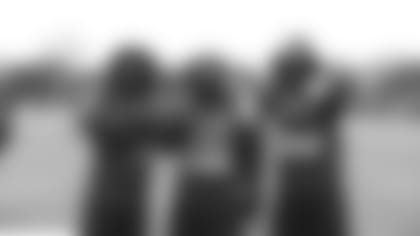 As were other running backs around the league.
And of course, Rams running back legends.