The Rams will wait to make their first selection of the draft for a bit longer, after dealing the No. 45 pick to the Patriots, getting the No. 56 and No. 101 picks in return.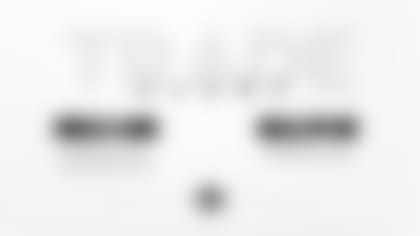 The newest member of the Rams is set to have his name called soon, at No. 56 in the second round, after the club sent away their earlier second-round draft spot, which was acquired in a deal with the Falcons on Thursday night.
The Rams now hold eight picks — four in the top-100, a metric that seemed to be a point of emphasis for general manager Les Snead and head coach Sean McVay following the first round. And their fifth selection will come just outside of that at No. 101.
The Patriots drafted JoeJuan Williams out of Vanderbilt with the No. 45 pick.
Rams remaining 2019 draft picks
Third round No. 79 No. 94, No. 99, No. 101