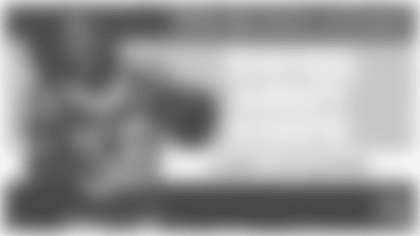 The Swiss Army Knife: The player that can do everything.
Clarence Dennis: If Littleton could have been in on offense in his first season as the Rams' defensive signal caller, he probably would have made plays there too. Whether it was his two blocked punts in the season's first half or his pair of interceptions and first-career touchdown in Week 17, the Rams leading tackler in 2018 did a little bit of everything.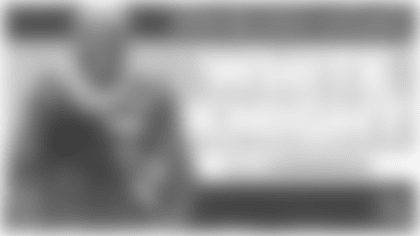 White knight: The player who came to the rescue this season.
J.B. Long: It was mid-December, and the Rams were reeling from consecutive prime time losses. The division was clinched, but a first round playoff bye was not. Worse, the NFL's leading scorer, Todd Gurley, was injured. And if Los Angeles didn't get veteran help at running back, Jared Goff's health might soon be in jeopardy, as well. In C.J. Anderson, the Rams found the White Knight they needed. Off the street, Anderson rushed for at over 100 yards and a touchdown in three straight games (all wins), the first Ram to accomplish that feat since Steven Jackson in 2009.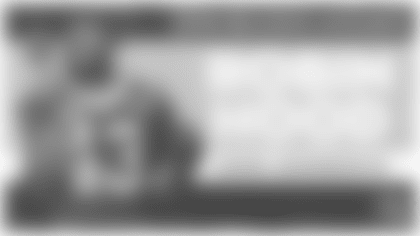 Robin Hood: Best Interception this season.
Sarina Morales: There are few players that can do what John Johnson did this season.
Change your hair color three times AND lead the team in interceptions.
Johnson gets my Robin Hood award because when I think of Robin Hood, I think about the movie _Robin Hood: Men in Tights. _Cary Elwes playing Robin Hood? That guy had personality… and when I think personality, I think of John Johnson.
Remember overtime of the NFC Championship in the Superdome? J.J. pulled off the best interception of the NFL season. It was overtime. The clock struck fourteen minutes. The Saints had their eyes on a trip to Atlanta. Drew Brees had his eyes on Michael Thomas when Dante Fowler, AKA, Little John, hit Brees and threw the play into chaos. Johnson, however, kept his bearings on the play and welcomed the interception with soft hands. Then he topped off the biggest play of his career with the Choppa-Style dance. THAT is how you steal something with personality, just like Robin Hood would do.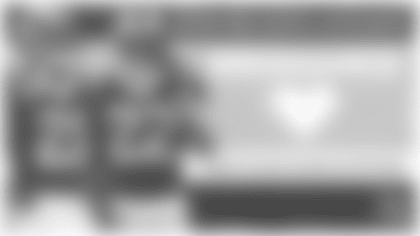 Bromance: Best player combination.
D'Marco Farr: When Aqib Talib is on the field, his teammates get better. In 2018, Marcus Peters displayed an ultra-rare blend of pure CB talent, competitiveness and tangible emotion that required near constant redirection. You could've said the exact same thing about Talib at the same stage of his career. Talib is doing for Peters what Ronde Barber did for him 10 years ago...being a rudder! Peters has a lot of room to grow and Talib has a lot left to give! When in the starting lineup together and on field at the same time, (Wks. 1-3 and 14-SB) and able to play right and left CB respectively, they allowed just one receiving TD to opposing WRs. Talib's presence allows Peters a certain freedom to play his game, to do what he does best and vice versa.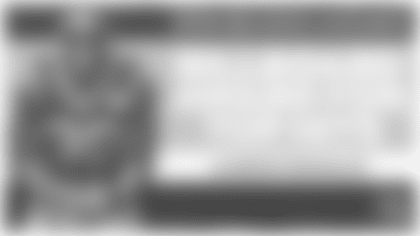 Billboard Award for Top Hits: The player who had the best hits this season.
Myles Simmons: Nobody had more hits than Aaron Donald in 2018, with the defensive tackle racking up 41 QB hits on his way to a second consecutive AP Defensive Player of the Year award. Donald set a single-season franchise record with 20.5 sacks — which was also a single-season league record for an interior lineman. Despite the accolades and terrific performances, Donald said two days after Super Bowl LIII that he'd be back in the gym that Thursday. That's why he's a hit machine.