In celebration of the Los Angeles Rams' launch of their new look, the team provided their Watts Rams players and coaches with hoodies that were inspired by the Rams new uniforms. The hoodies were gifted in boxes that also featured a letter from Rams All-Pro Defensive Lineman AARON DONALD. The LAPD officers, who serve as the Watts Rams coaches, delivered the gift boxes to each of their player's homes. The Watts Rams players and coaches also will receive new uniforms to align with the LA Rams' recent rebranding efforts.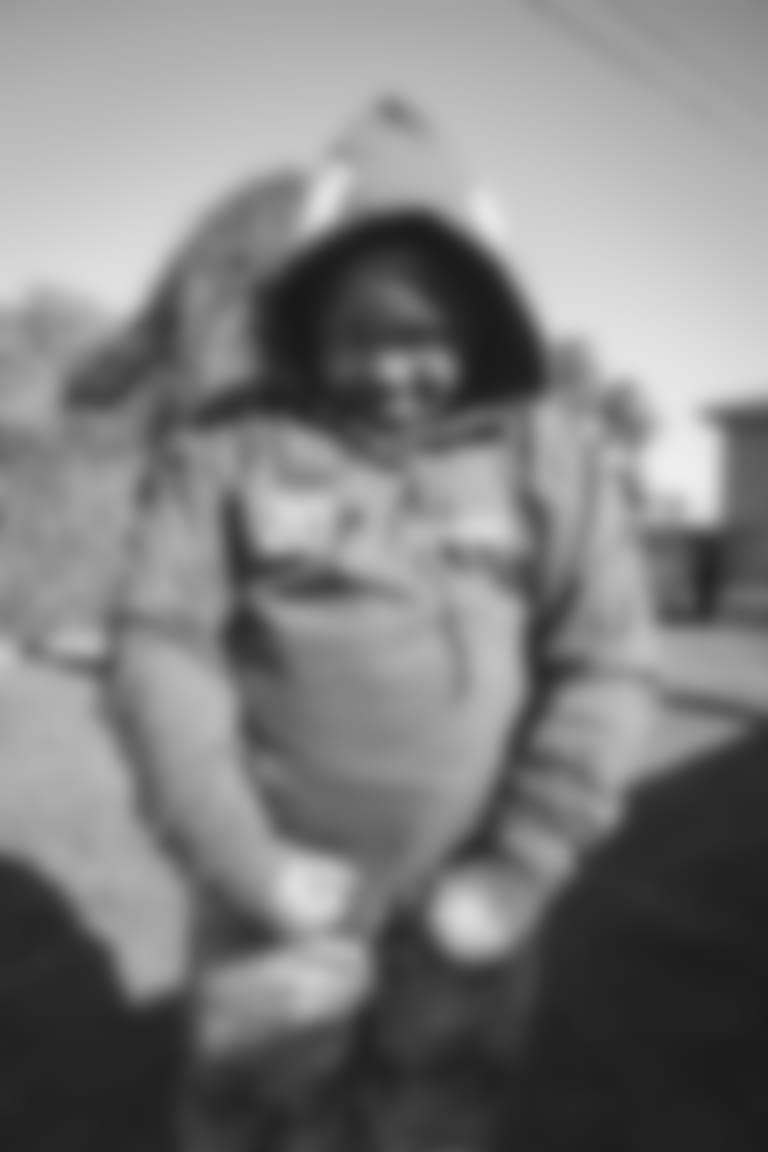 "When we announced the adoption of the 'Watts Rams' last season, we made a commitment to wrap our organizational arms around the program and provide our kids with unique experiences," said Molly Higgins, vice president of community affairs and engagement, Los Angeles Rams. "As an organization, we try to do that at every turn, and we were excited to incorporate a special surprise for each of them during such an important time for our franchise."
Additionally, with all K-12 schools in California shuttered, one message has still been clear: even though campuses are closed, learning must continue.
For many students, this is a challenging task, especially for those who lack the technological resources to effectively engage in schoolwork. Many students don't have computers and others might be without internet access. Lots of students are even trying to complete their coursework and Zoom with their teachers using cell phones.
To help some of the Watts Rams student-athletes adjust to an entirely new form of education, the Rams also donated Microsoft Surface tablets.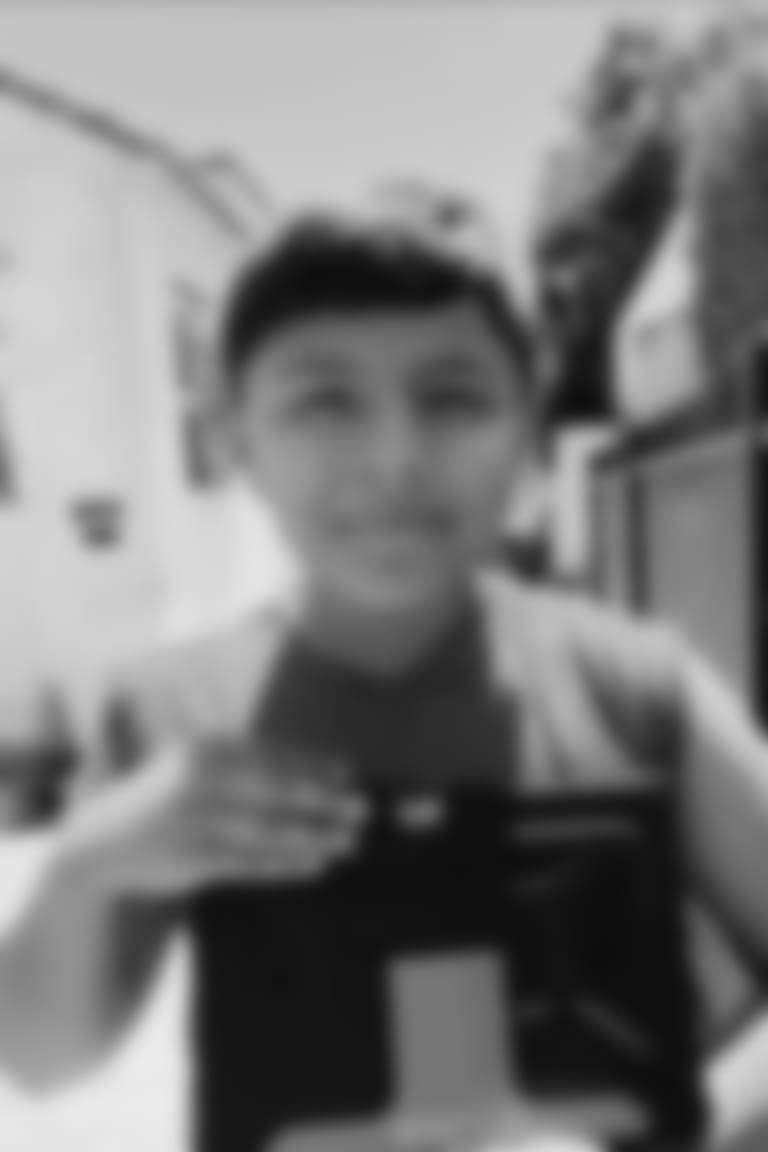 "As a coach and mentor, it's important for us to make sure our youth have all the tools they need to succeed," said James Holliman, LAPD Officer and Watts Rams youth football coach. "During this pandemic, unfortunately a lot of our youth didn't have the tools they needed to complete virtual learning. Through our partnership with the LA Rams we received 25 Microsoft Tablets which we then passed out to the youth that needed assistance. Our organization is thankful to have the support of the LA Rams, especially in the times we're in today."
The Watts Rams, a youth football program coached by LAPD officers, was adopted by the LA Rams, who fund all football components of the program, including uniforms and equipment. The Rams also provide engagement opportunities with current players, alumni, coaches, scouts, and football operations staff. The two football organizations also develop joint programs that focus on character development and community service.
For more information about the Rams community outreach initiative or COVID-19 relief efforts, please visit www.theRams.com/community.