The Los Angeles Rams are introducing a new interactive wrinkle to the fan experience with Rams Pick 'Em, a free-to-play game which will allow fans to access the play within the official Rams app or www.therams.com/predict and predict the action.
Check out the key features below to learn how you can immerse yourself into the contest from wherever you're watching.
To participate, sign up with your phone number and email address, then choose a family-friendly username. This game is open to all players 18 years and older in the U.S., except for Rhode Island, New York and Florida.
Predictions will be made available 48 hours before each game. If you would like, you may sign up to get notified when the predictions go live.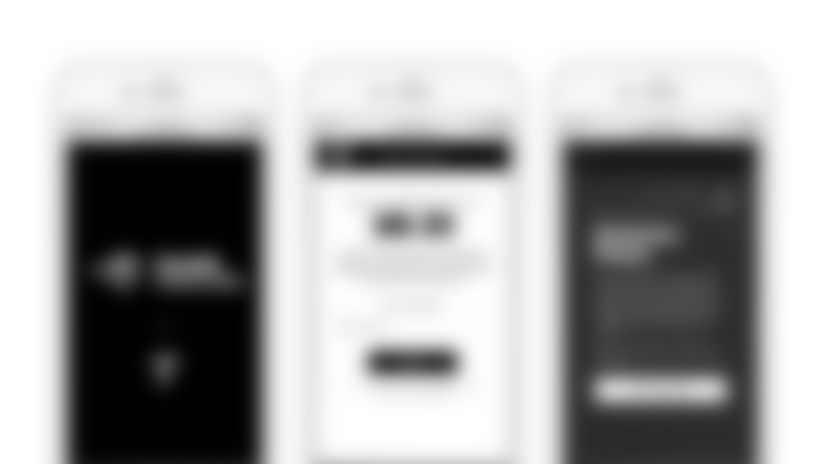 Next, use your Rams knowledge to predict the game and collect points. Your picks must be made before kickoff, and get points when you make correct picks.
As you accumulate points, you rise up the leaderboard and become eligible to win exclusive prizes.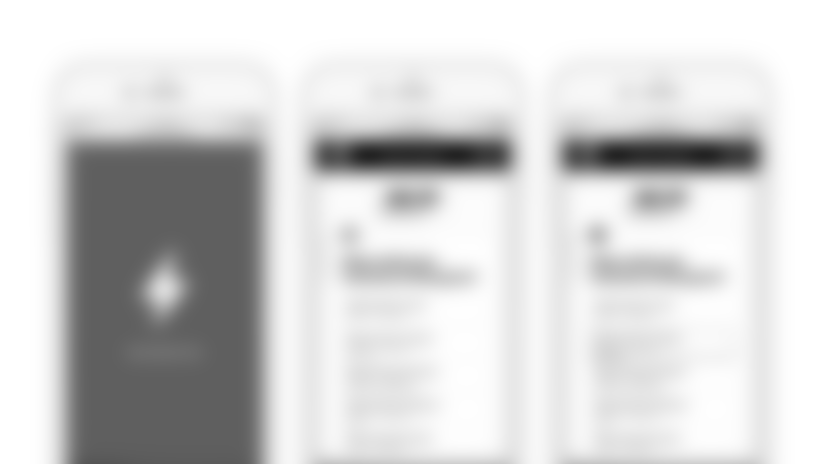 Here's what you are competing for throughout the preseason and regular season:
First Place: 2 Tickets and 2 Pregame Field Passes to the next home regular season game.
Second Place: Autographed football from a current Rams starter, including Jared Goff, Aqib Talib and Marcus Peters.
Third Place: Autographed mini-helmet from a current Rams starter, including Goff, Cooper Kupp and Michael Brockers.
This means that from now up until kickoff Week 1 at the Carolina Panthers, you have a chance to win two tickets plus pregame field passes for the Rams' home-opener vs. the New Orleans Saints on Sept. 15.
During that same window, a Jared Goff signed football (second place) and Greg Zuerlein mini helmet (third place) are also up for grabs.
If the Rams return to the playoffs, a pair of tickets to a postseason game are a possible prize come Week 17.
SO WHAT ARE YOU WAITING FOR?
Share your Rams pride, download the official Rams app onto your mobile device and sign up today!