Rams Cheerleaders | Los Angeles Rams - therams.com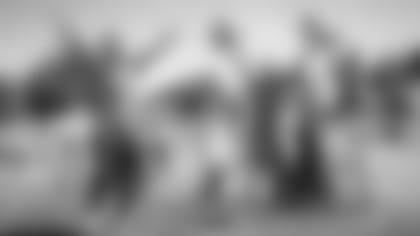 PLAY 60 Field Day at White Oak Elementary School.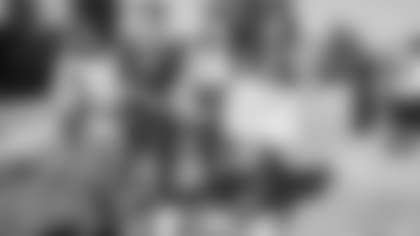 NFL Green Passing of the Golden Shovel & Community Greening Project, a park restoration event.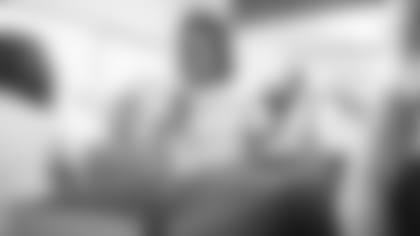 Preparing boxes of food for the LGBT Life Center's Pride Pantry.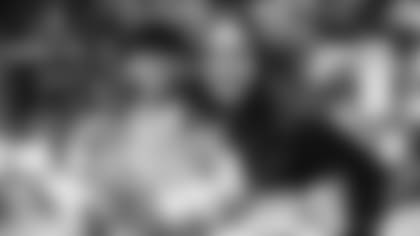 Taking local kids & families on a holiday shopping spree with The Salvation Army.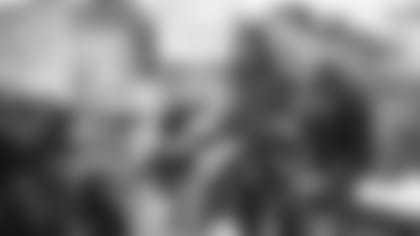 Distributing backpacks & giveaways for elementary students throughout the Los Angeles region.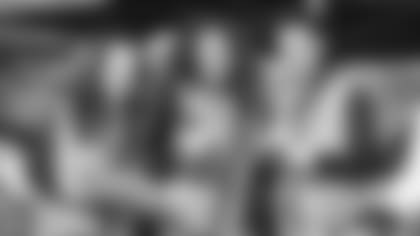 Servicing over 700 people through a food distribution with the LA Regional Food Bank.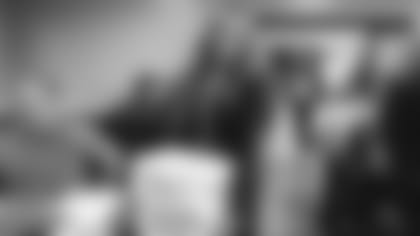 Distributing care packages to U.S. Coast Guardsmen at the Los Angeles/Long Beach base.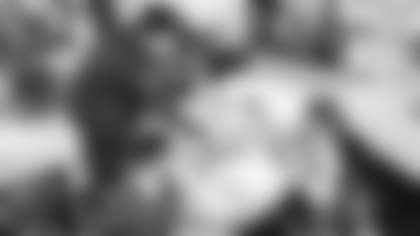 Celebrating Read Across America by reading 'Ride with Rampage' at local elementary schools.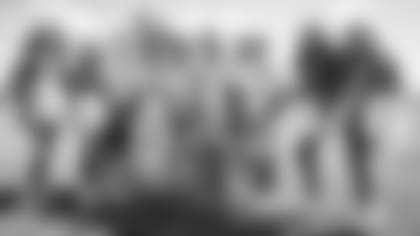 Supporting youth participants at the NFL FLAG Los Angeles Rams Regional Tournament.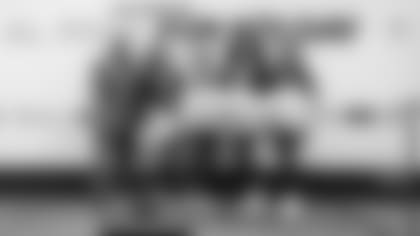 Packing meals for those in need, in honor of 9/11.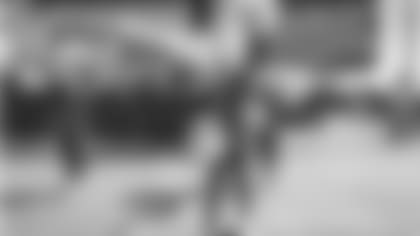 Cheering on WalkUnitedLA participants at SoFi Stadium.