With his fourth quarter sack and second of the day against the Cardinals, defensive tackle Aaron Donald has set a new NFL single-season sack record for a defensive tackle.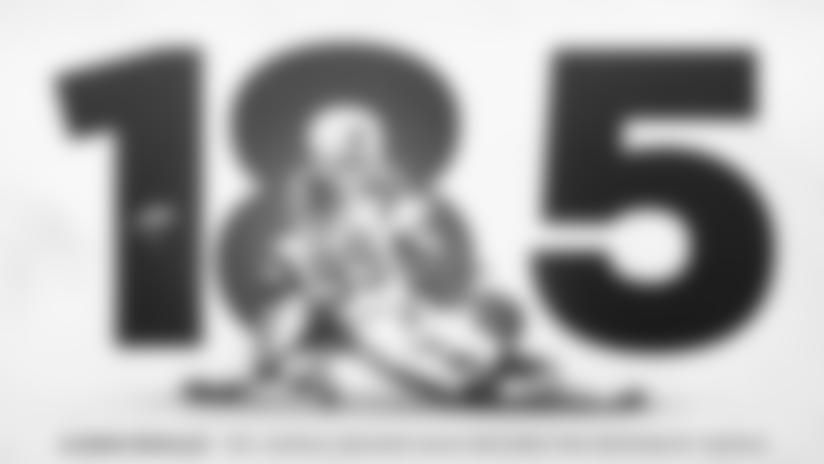 Donald surpassed once-Ram defensive tackle La'Roi Glover and former Viking's DT Keith Millard, whose single-season DT sack record (18.0) was set back in 1989.
Donald now has 18.5 sacks this season, which is 0.5 sacks from tying the Rams single-season franchise sack record held by former defensive end Robert Quinn.
The NFL single-season sack record was set in 2001 by former Giants defensive end Michael Strahan. Donald needs four sacks to tie Strahan's 17-year-old record with one game remaining.