THOUSAND OAKS, Calif. – In the second of a four-part series highlighting Black-owned businesses that have visited the Rams' training facility this season, theRams.com spotlights Billionaire Burger Boyz food truck and restaurant.
Executive chef and owner Derrick Bivens talks about how he started his business, where people can keep up with it and more.
1) How did Billionaire Burger Boyz get started?
"(It) was just one of those beautiful accidents. One day, I wanted a burger and I made it and put it on internet, and it kind of went crazy. And so it was kind of born from that really – just me being hungry."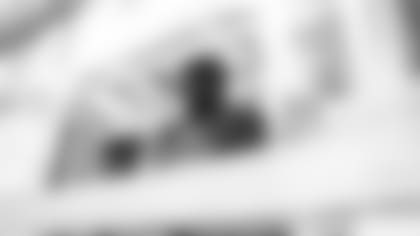 2) What's it been like being able to be at the Rams' facility and serve players, coaches and staff throughout the season?
"It's been interesting. Considering what the Rams is doing with small, Black-owned, local businesses, it means everything to me. It actually turned the tide for me. I wasn't watching football for a while, and because they're doing that, now I'm a Rams fan."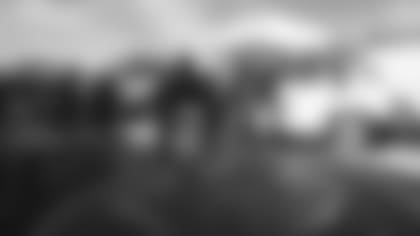 3) Where can people find you?
"We pretty much only have our (restaurant) location open in Moreno Valley, but the truck kind of moves around, really does catering for the most part and events. But you can check us out at billionaireburgerboyz.com, that's where you can get all the updated information. And my social media is @billionaireburgerboyz, and that's with a z.
4) What else do you want people to know about your business?
"That's a good question I mean, what do they not know? We are the real burger kings. We cook with a lot of flavor, we call it flavor by the pound. We just appreciate the support over the years, and we hope to keep doing this with the Rams."