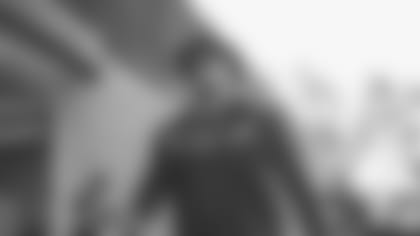 How would you describe your style?
Accessory you can't live without?
Chain and watch – I wear those equally as much.
Nobody. I'm the only guy that's 330 pounds and dresses the way I do.
If you had to get rid of all your shoes in your closet and keep only three, which three would you choose?
Space Jams, Yeezy Red Octobers, and Ferragamos.