The 2022 NFL season is fast approaching, with the Rams opening against the Buffalo Bills at SoFi Stadium on Thursday, September 8.
A new season also brings new enhancements to the overall gameday experience at the Rams House, including new fan zones, new food and beverage options, a more efficient ticket scanning and security screening process, pregame tailgate, as well as improved signage.
Rams gamedays will be even more fun this season with the addition of two new fan activation areas.
The Rams Land Kids Zone, which is located at the Level 6 North Plaza between entries 1 and 2, is best for ages 2-10 and includes a soft play area with a slide and foam pit, tumbling space, a Rams House reading nook, bench press kids edition and a vertical leap, as well as appearances pregame from Rampage and Cheer. A waiver is required to participate, and it will be open from the time gates open through the end of halftime.
There is also Ramp'd Up, located in the middle of Upper American Airlines Plaza where fans can get their face painted and hair decorated at one of four bespoke stations by professional artists, create a gameday button choosing from one of six gamedays designs at the Button Bar – all of which is complementary. A waiver is required to participate in the face painting. Ramp'd Up will be open from the time gates will be open through kickoff.
Additionally, SoFi Stadium partnered with Jon and Vinny to refresh its LA Eats menu for the upcoming season to introduce fresh, new menu items based on fan feedback from last season. These items, which will be available on Sept. 8, include a return to the classic cheeseburger with fries, a loaded pastrami sandwich, deluxe beef barbacoa or chicken tinga nachos, pastrami cheese fries, beef barbacoa or chicken tinga tacos, new vegan and vegetarian options, and more. The find out where to find these and other items, visit https://www.sofistadium.com/dining-guide/.
In addition to the changes to the concession stands, the Patio Club food & beverage experience will be enhanced this season.
The two hot carts in the front of the club will be mimicked in the East and West club. One cart will feature tacos, esquites and agua frescas while the second cart will feature a couple slider options. The two markets in each patio club will also see an increase in variety this season and have added a hot carved meat area.
The Pizza Market will include pizza, meatballs, sausage & peppers roll, sandwiches, fruit cups and salad options. The Burger Market will have cheeseburgers, hot dogs, french fries, pastrami sandwich, pastrami cheese fries, vegan chili, Beyond sausage as well as salad and sandwich options.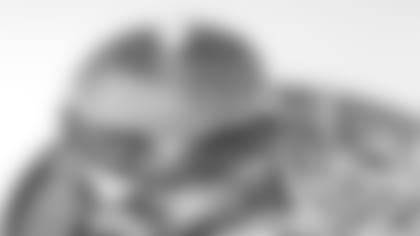 Getting to your seats will also be easier this year thanks to new technology for ticket scanning and security screening. This season, guests will first scan their tickets before going through security screening. New this season, there will be pedestal ticket scanning machines with the ability to scan your ticket by tapping or scanning your mobile device. If you have more than one ticket, you simply wait for the pedestal light to turn green then swipe to another ticket. Once you are done scanning your tickets, you can proceed, without removing items from your pockets or bags, through the new Evolv security screeners. The Evolv system uses advanced technology, AI and analytics to help detect weapons and other potential threats. Learn more about the process here.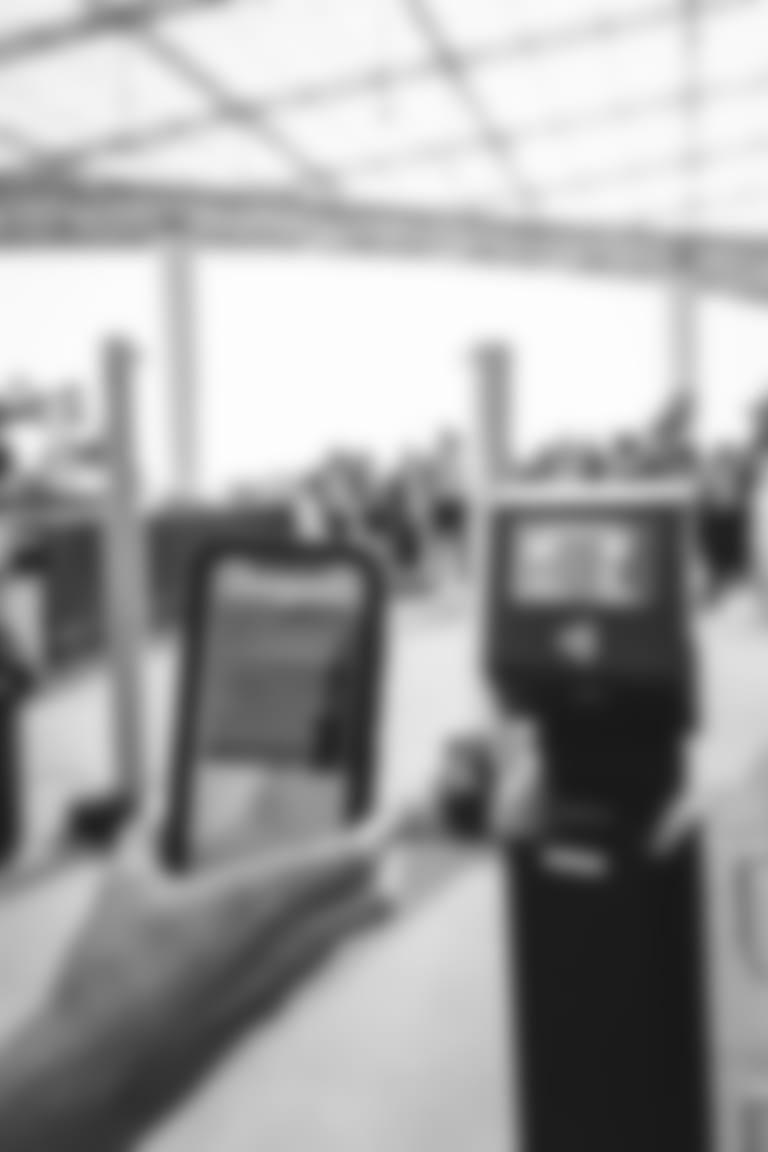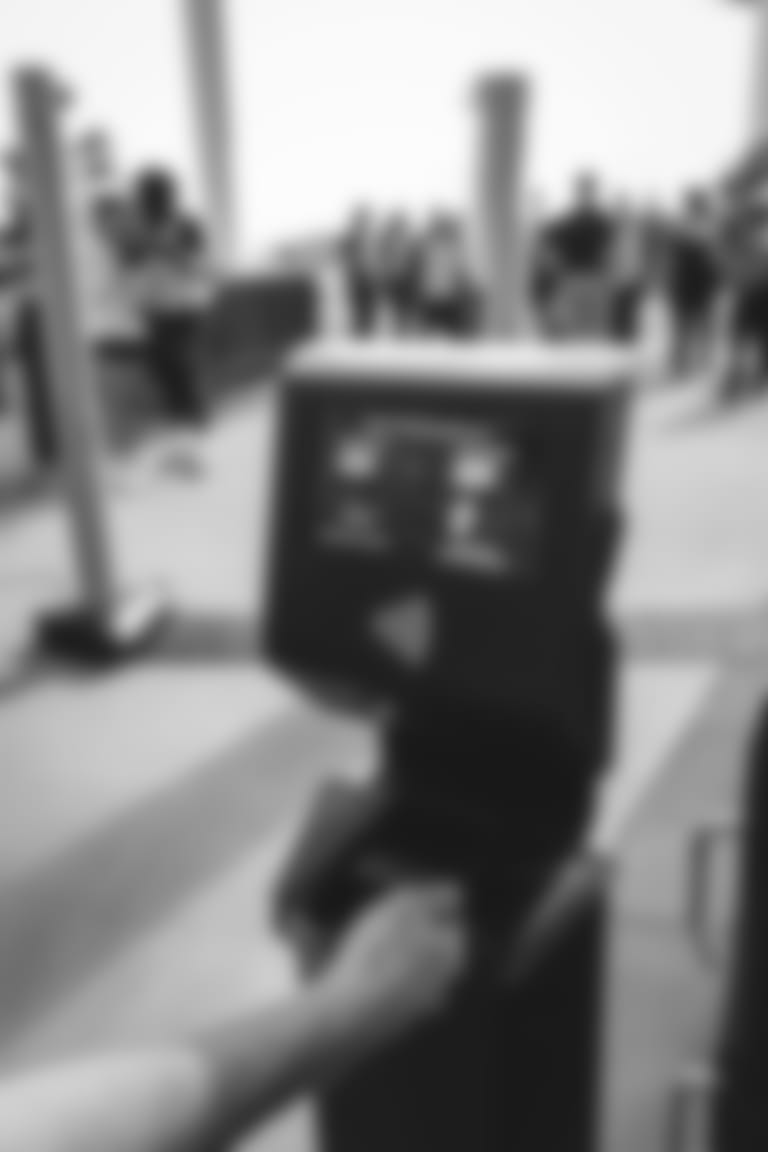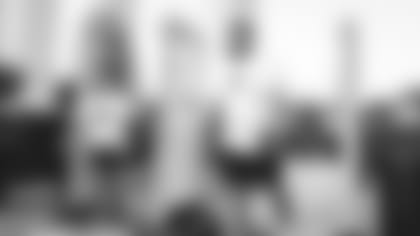 Remember to download your ticket to your mobile wallet (if possible) prior to arriving at your recommended stadium entry; screenshots and PDFs of tickets will not work. Downloading to your mobile wallet makes it even easier to enter with just the tap of your phone.
Prior to entering the stadium, fans will have access to a brand-new tailgating experience at the Hollywood Park Casino starting on , Sunday, September 18 vs. the Atlanta Falcons. Fans can make reservations online and take advantage of all-inclusive food & beverage beginning 4 hours prior to kickoff and ending 30 minutes before kickoff while watching the day's early NFL action on TV walls. To enhance their experience even further fans also have the option to reserve a private cabana, complete with private seating and bottle service, within the VIP Tailgate. To learn more, and to make reservations, fans can head here.
As the season moves along, fans will also notice improved signage throughout the stadium to make it easier to get to their recommended entry, seats and other areas.
For more key gameday information, including parking and transportation and the clear bag policy, click here.