The Rams are scheduled to make their third selection in the 2023 NFL Draft with the No. 77 overall pick.
Here's a look at some of those standouts who have been found at that slot in previous drafts.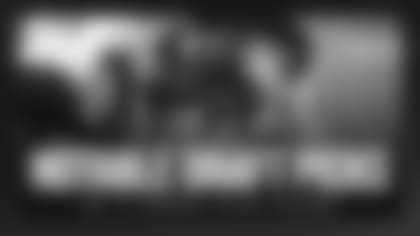 2011: DT Jurrell Casey (Titans, pictured above with the Broncos after his time with the Titans)
A starter as a rookie, Casey would do so in 140 of 142 games played across nine seasons with the Titans and one with the Broncos before retiring in September 2021. He registered 507 career total tackles and 51 career sacks and garnered Pro Bowl honors in five of his final six seasons.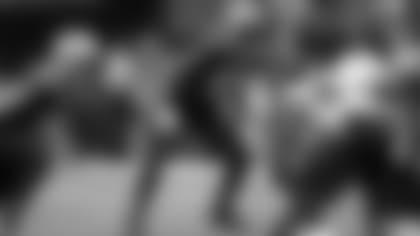 2012: LB Demario Davis (Jets)
Still going strong at age 33, Davis has been durable and consistent – he's eclipsed 100 total tackles in each of his last six seasons and eight of his last 10 while missing just one game (due to COVID protocols). Davis has also received All-Pro recognition in each of his last four seasons, with First-Team honors in 2019 and Second-Team honors from 2020-2022. He spent his first four seasons with the Jets before going to the Browns in 2016, returning to the Jets for one season in 2017, then signing with the Saints in 2018.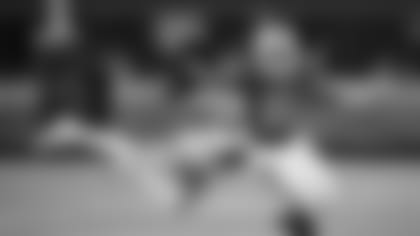 2015: RB Duke Johnson (Browns)
Johnson has primarily excelled as an all-purpose running back, surpassing 800 yards from scrimmage in four of his first five seasons. He most recently was with the Buffalo Bills after four seasons with the Browns, two with the Texans and one with the Dolphins.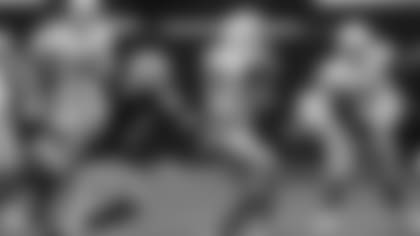 2021: WR Josh Palmer (Chargers)
Palmer has been a serviceable third wide receiver through his first two seasons with the Chargers, posting 33 catches for 353 yards and four touchdowns as a rookie then 72 catches for 769 yards and three touchdowns in 2022 while stepping up when Keenan Allen and Mike Williams were injured.