Los Angeles has added former Arizona offensive lineman Evan Boehm to its practice squad, putting the group at 10 players. 
The Cardinals selected Boehm in the fourth round of the 2016 NFL Draft. He started one game as a rookie in Week 17, before starting the first five and last three matchups of 2017. The Rams received an exemption to place Boehm on their practice squad.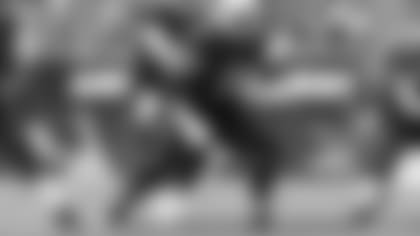 The practice squad now stands at the maximum of 10 players:
Additionally, Los Angeles has terminated the contract of defensive end Ryan Davis after reaching an injury settlement with the player. Davis had been added to injury reserve on Aug. 31 as the Rams were reducing their roster from 90 to 53 players. L.A. also reached an injury settlement with defensive back Afolabi Laguda, who was waived with an injury designation on Aug. 31.