On Wednesday, August 29th, fans can join Head Coach Sean McVay and the entire 2018 Rams team at the ninth annual Kickoff for Charity Luncheon to celebrate the beginning of the football season and benefit the Los Angeles community.
Seated alongside Rams players, attendees will receive a preview of the season directly from Coach McVay, have the chance to bid on unique auction items including Super Bowl tickets and a road trip on the team plane, and also will receive autographed merchandise with all proceeds supporting the Rams' community outreach initiatives and the United Way of Greater Los Angeles.
"I think it's so important to remind people before we start playing just how important the off-the-field work is to us as well," said Executive Vice President of Football Operations & Chief Operating Officer KEVIN DEMOFF. "It gives our fans in attendance a chance to meet our players with their helmets off, learn about our efforts in the community and about our organization away from the field before we kick off the season. It builds a deeper connection with fans and it's a reminder that we're going to use the power of football to continue making Los Angeles a better community."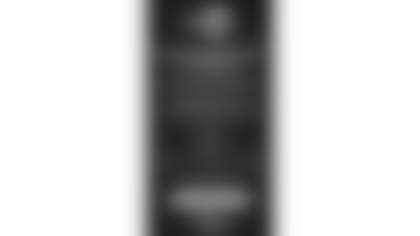 A video recap of last year's Luncheon can be viewed here and you can also view photos from the event.