Rams Foundation Training Camp Back to School Drive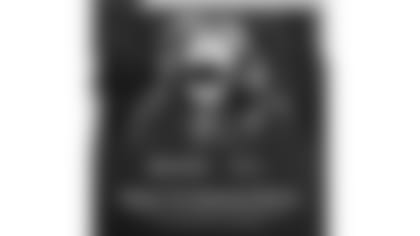 Year after year, many students throughout Los Angeles attend school without the necessary tools to help enhance their learning experience. Rams fans, we are calling on you to help make a positive and lasting impact on the nonprofit organizations supporting the greater LA Community by donating one of the items from the supply list below.
Every day at Training Camp, fans who donate a back-to-school item will have the chance to win Exclusive Training Camp Merch or Player Autographed Merchandise! Now is your time to serve shoulder-to-shoulder with the rest of Rams Nation to inspire change in our community.
Backpacks
Pencils
Pencil boxes
Erasers
Pens (blue/black)
Highlighters
Colored pencils
Crayons
Markers
Dry-erase markers
Paper clips
Sticky notes
3 ring binders
Water paint
Paint brushes
First-Aid kits
Air fresheners
Lysol cans
Clorox wipes
Sanitary pads
Copy paper
Tissues
Antibacterial hand soap
Scotch tape
Elmer's glue
Basketballs
Footballs
Soccer balls
Softballs
Jump ropes
Notebooks
Envelopes