Rams Community | Los Angeles Rams - therams.com

Shining 11 is a Rams season long initiative in partnership with Ram Trucks to highlight 11 unsung heroes in the Los Angeles community who exhibit courage, a love for community and help the most vulnerable. These 11 people are intended to represent the 11 starters on the football field, serving different integral purposes and together creating strength, symbolizing what is needed to build the equity of the future. These Angelenos have a "Built to Serve" mentality and make an indelible positive impact in our community through selflessness and desire to create real change.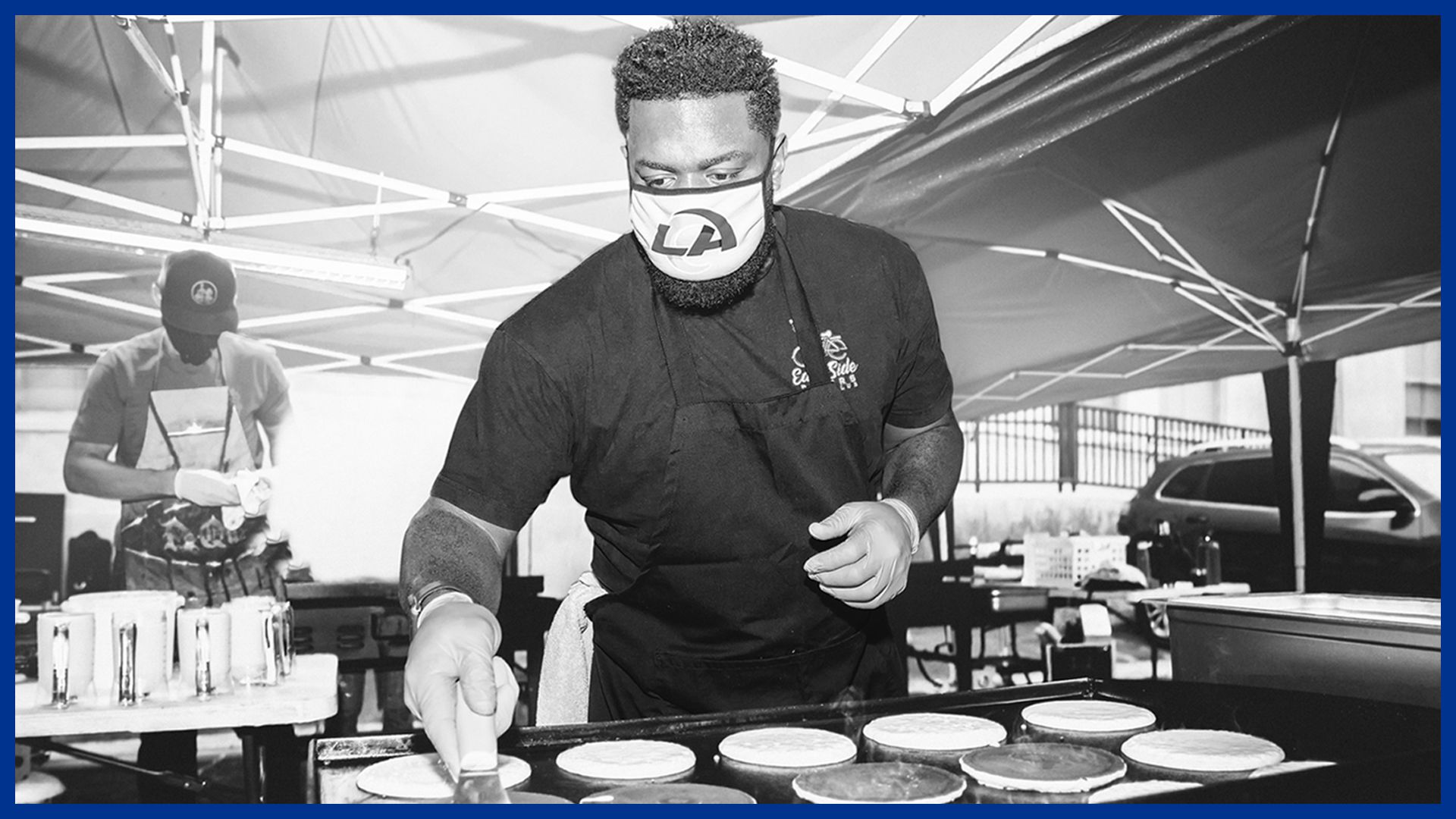 John Jones III
Founder and CEO of East Side Riders
John founded East Side Riders Bike Club to enrich the community through recreational activity for youth members in Watts. Since COVID-19 began in March, John has served over 100,000 meals to members of the Watts community, to help combat the food insecurity crisis during a time in need.
Henry Perez
Associate Director at InnerCity Struggle
Henry has dedicated 15 years to advancing justice and progress in the Eastside of Los Angeles. Through his leadership, InnerCity Struggle will contact 20,000+ Eastside voters in the upcoming election, by passing out Voter Guides on multiple drop-off walks.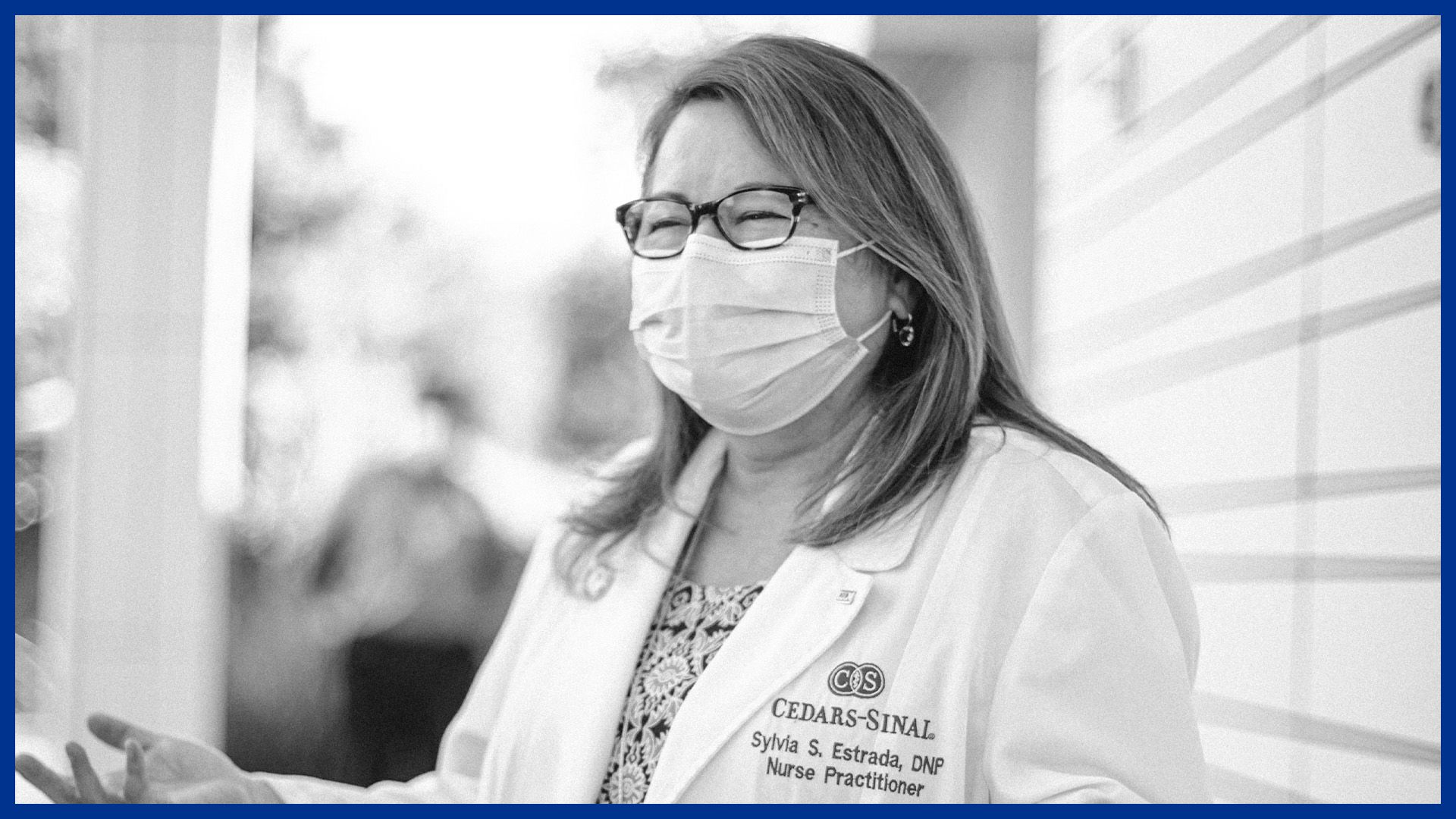 Sylvia Estrada
Nurse Practitioner at Cedars-Sinai
Sylvia delivers quality care to breast cancer patients at the Saul and Joyce Brandman Breast Center—A Project of Women's Guild. She is a strong patient advocate and is passionate about community outreach, educating women in all walks of life about breast care and breast cancer screening and prevention.