The Rams added undrafted rookie linebacker Ketner Kupp to their roster just ahead of Phase III of the offseason program in Los Angeles.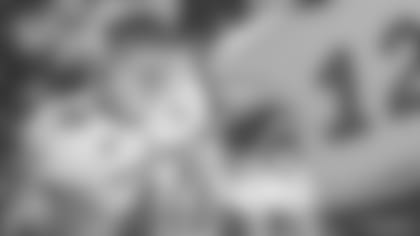 Ketner, the brother of wide receiver Cooper Kupp, started in 13-of-33 games at both Kupp's alma mater Eastern Washington University. As a senior captain at EWU, the younger Kupp posted 115 tackles, 5.5 tackles for loss, one interception returned 95 yards for a touchdown, and notched four passes defensed at linebacker. Ketner was a three-time member of the Big Sky All-Academic team.
Ketner and Cooper spent two years together at Eastern Washington in 2015 and 2016. In 2016, the brothers combined for a big game against Idaho State. Ketner, a sophomore, made six tackles and an interception in the win. On offense, Cooper caught 14 passes for 161 yards and two touchdowns.
The club waived wide receiver Justin Sumpter as a corresponding move, citing a non-football injury.