Los Angeles will host the highest-remaining seed in the NFC on Saturday, Jan. 12 at 5:15 p.m. PT.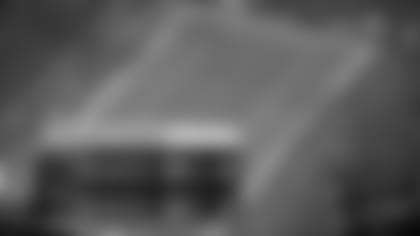 Heading into the postseason, there are three teams in the conference the Rams could play on that Saturday: the Bears, the Cowboys, or the Seahawks.
Because the Bears are the No. 3 seed, if they win next week's game over the Eagles, then they'll travel to Los Angeles to play the Rams.
But if the Bears lose to No. 6-seeded Philadelphia, then the Rams will face the winner of the matchup between the Seahawks and Cowboys. As the winners of the NFC East, the Cowboys are No. 4 and will host the No. 5 Seahawks, who enter the playoffs as a wild card team.