Marcus enlisted in the United States Marine Corps in August 1993 and completed Boot Camp at MCRD San Diego in August of 1994. After graduating from Infantry Training Battalion, Lance Corporal Wilson reported to 3rd Battalion 4th Marines (3/4). In March 1998, he received orders to be an instructor at School of Infantry, Infantry Training Battalion East in Camp Lejeune, North Carolina. In April 2001, Sergeant rd Wilson received orders to Headquarters Battalion, 3 Marine Division in Okinawa Japan to serve as Training Chief followed by orders to 2nd Bn 3rd Marines in Hawaii in August 2003. In March 2006, Staff Sergeant Wilson was transferred to Echo Company 2/3 and deployed to Iraq in September 2006 in support of Operation Iraq Freedom.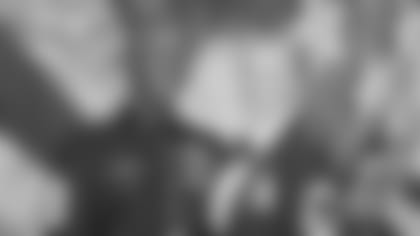 In November of 2006, Staff Sergeant Wilson was seriously wounded in Haditha, Iraq when his Humvee was hit by an IED. Marcus, the sole survivor, was medevac'd to Bethesda Naval Hospital where he was stabilized. Upon discharge from the Intensive Care Unit, Staff Sergeant Wilson was transferred to Walter Reed Army Medical Center where he completed over 42 surgeries followed by 3 years of rehabilitation. After recovering from his injuries, Gunnery Sergeant Wilson was transferred to School of Infantry (West) to serve as the Infantry Training Battalion, Operations Chief. Gunnery Sergeant Wilson was selected to the rank of First Sergeant in January, 2014 where served as the Company First Sergeant for Hotel Company, Marine Combat Training Battalion until he retired from the USMC in April, 2015.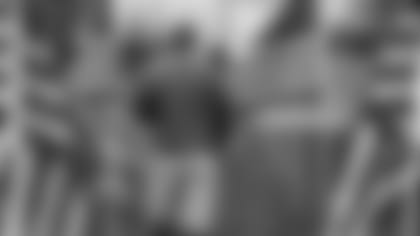 As a result of his service, First Sergeant Wilson received the Navy Commendation Medal with Combat V, the Purple Heart (one gold star in lieu of second award), Navy Achievement medal (three gold stars in lieu of fourth award), Combat Action Ribbon (one gold star in lieu of second award), the Navy League's General Gerald C. Thomas award for outstanding leadership and the
Good Conduct Medal (6th award). Marcus has traveled with Heroes and Healthy Families program speaking to over 4,500 Marines and Sailors at Camp Pendleton, Kaneohe Bay and Okinawa, Japan.
He currently resides with his family in Murrieta, CA.