Rams tight end Gerald Everett reveals his motivation for giving back to the community.
A: I give because I know what it meant to me when I was younger, having others come and give back to me, my 10-year-old self. I want to be able to give that same experience to kids and teens now like how other people did for me back then.
Q: Since you've been a Ram, what is one of your favorite community outreach memories?
A: The Rams Playground Build at Figueroa Street Elementary School.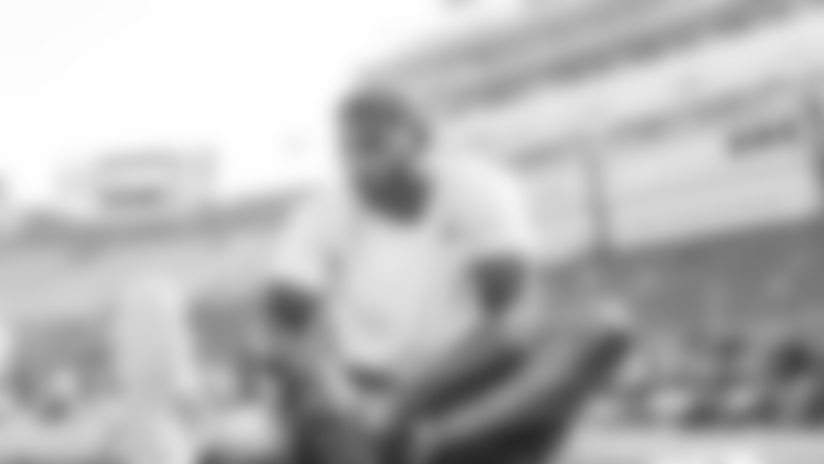 Q: Why was that your favorite community outreach experience?
A: Building the playground was my favorite so far because all of the kids were out there with us and we were able to interact with them.
Q: In what areas do you see yourself giving back during your NFL career?
A: LLS, which stands for the Leukemia & Lymphoma Society. I first got started with the organization with my family – no one in my family has the disease, but I've gone to some luncheons and other events that they've had.
Q: If you could make one change in the world, what would it be?