Rams Season Tickets | Los Angeles Rams - therams.com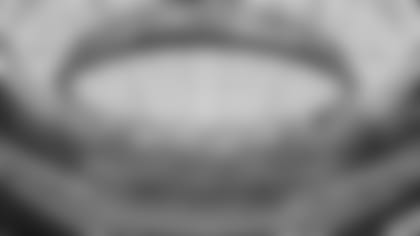 Videoboard
360-degree dual-sided video board spanning 120 yards is the largest videoboard in the world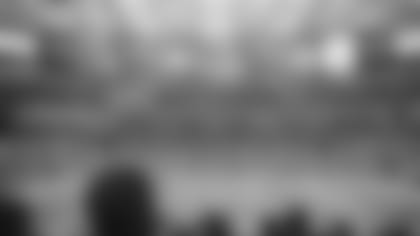 Seat View
Feel like you are in the game with seats close to the field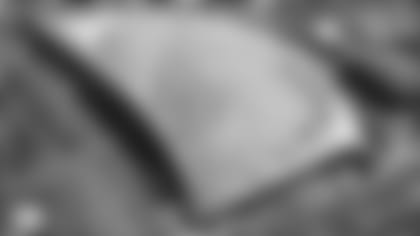 Canopy Roof
Semi-Translucent roof protects from UV rays while still allowing natural light to come in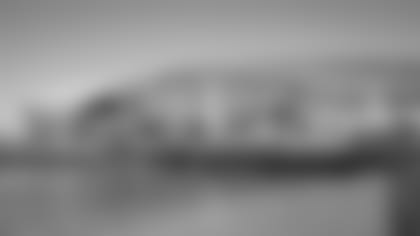 Lake Park
5.5 acre man-made lake that collects water runoff from the site surrounded by trees providing a pregame hangout space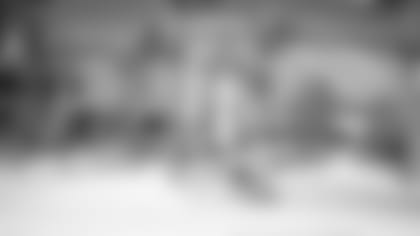 Open Air
No walls allows fresh air to breeze through. First stadium with a roof but open to the outdoors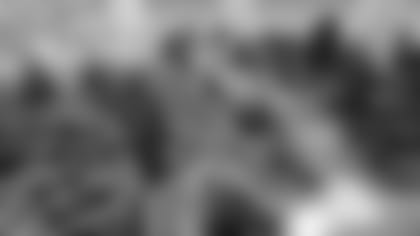 North Canyon Entrance
Entering through the north end of the stadium and you can stroll down a canyon entrance with trees native to California (escalators available too)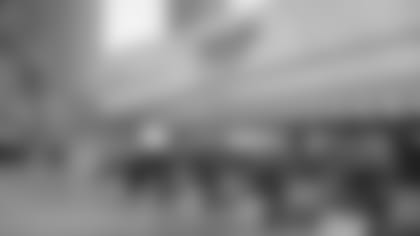 Food & Beverage
Enjoy top restaurant quality food from world-renowned chefs while watching a game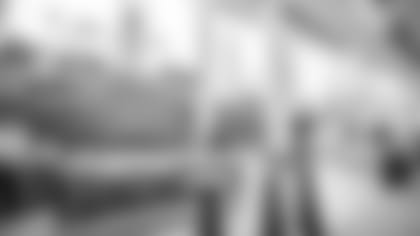 Patio Club
One of many private club spaces in the stadium for club seat and suite holders

Guaranteed Same Seats at Special Price
Season Ticket Members have access to the best seats in the stadium, at a special price, and are guaranteed to have the same seats for each game.

Presale Opportunity
Opportunity to purchase tickets for other SoFi Stadium events, including concerts. Does not include extraordinary events such as the World Cup, Olympics, etc.

Special Events & Experiences
In a typical year, Members enjoy exclusive events at the Rams Practice Facility and Training Camp as well as exclusive gameday experiences on-field and with Rams alumni. Plus, receive a chance to represent the team with a free trip to NFL events, such as the NFL Draft and Super Bowl. In addition, Members can access exclusive virtual experiences to engage and win prizes.

Free & Discounted Items
All Members receive a free subscription to NFL RedZone on your mobile phone and NFL Game Pass, which offers all recorded games, as well as an annual Season Ticket Member gift. Plus, receive discounts on Rams merchandise in-stadium and on RamsFanShop.com

Monthly Membership Payment Plan
Spread the balance of your season tickets over monthly interest-free payments.

Playoff Ticket Priority
Guarantee your same seats, at a special Season Ticket Member price, for any Rams home playoff game(s).
Experience incredible views from SoFi Stadium's most affordable seats
Get a feel for the experience of SoFi Stadium's most affordable seats in the 500 level.
Join the #RamsHouse
2021 Season Tickets are now available so you can catch every Rams game at SoFi Stadium!