Can't make it to the game? Donate your tickets and give someone the gift of gameday at SoFi Stadium!
Ticket donations cannot be done through the Rams app; must be done through a desktop or the web browser on your phone.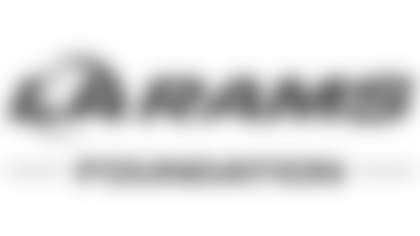 Los Angeles Rams Foundation
The Rams Foundation aims to inspire change with a focus on providing access and opportunity, driving equity and fighting for equality for all Angelenos. Through a variety of charitable partnerships and initiatives, the Rams Foundation works to address issues of poverty including education inequities, food and housing insecurities, community-police relations and youth mentorship. Tickets will be donated to the Northeast Lincoln Tigers, Kenny Washington Memorial Scholarship recipients, Inglewood Rams flag football participants, League of Champions girl's flag participants and other non-profits.
The following organizations are the grateful recipients of Rams ticket donations. Through these partnerships, the Rams aim to support local causes and create memorable experiences for individuals who might not have been able to attend a Rams game without your charitable donation.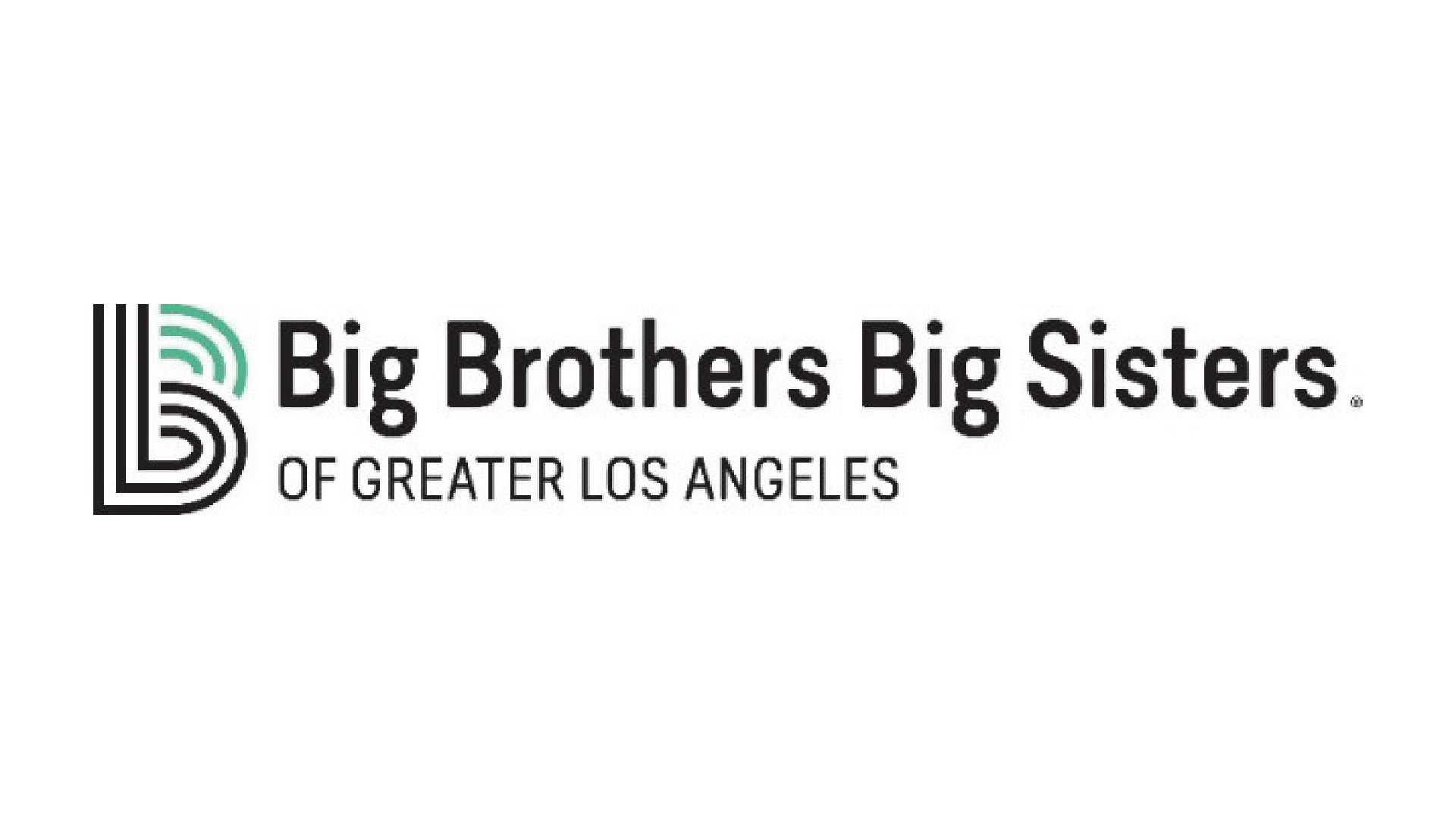 Big Brothers Big Sisters of Greater Los Angeles
Big Brothers Big Sisters of Greater Los Angeles (BBBSLA) is a youth empowerment organization whose mission is to create and support one-to-one mentoring relationships that ignite the power and promise of youth. Our mentors support our youth providing them with the opportunities and skill sets they need and deserve in order to achieve, succeed, and awaken their full potential.
HomeLight Family Living, a program of The Midnight Mission
HomeLight Family Living provides the path for families in crisis to reunify, rebuild and restore their lives. We provide education, career preparedness, counseling, and life skills to break the cycle of abuse and poverty to ensure independent, successful living.
City Year Los Angeles
City Year Los Angeles helps students and schools succeed, while preparing the next generation of leaders who can work across lines of difference to make a positive impact. In partnership with teachers and schools, diverse teams of City Year AmeriCorps members cultivate learning environments where students can build on their strengths, fully engage in their learning and experience success.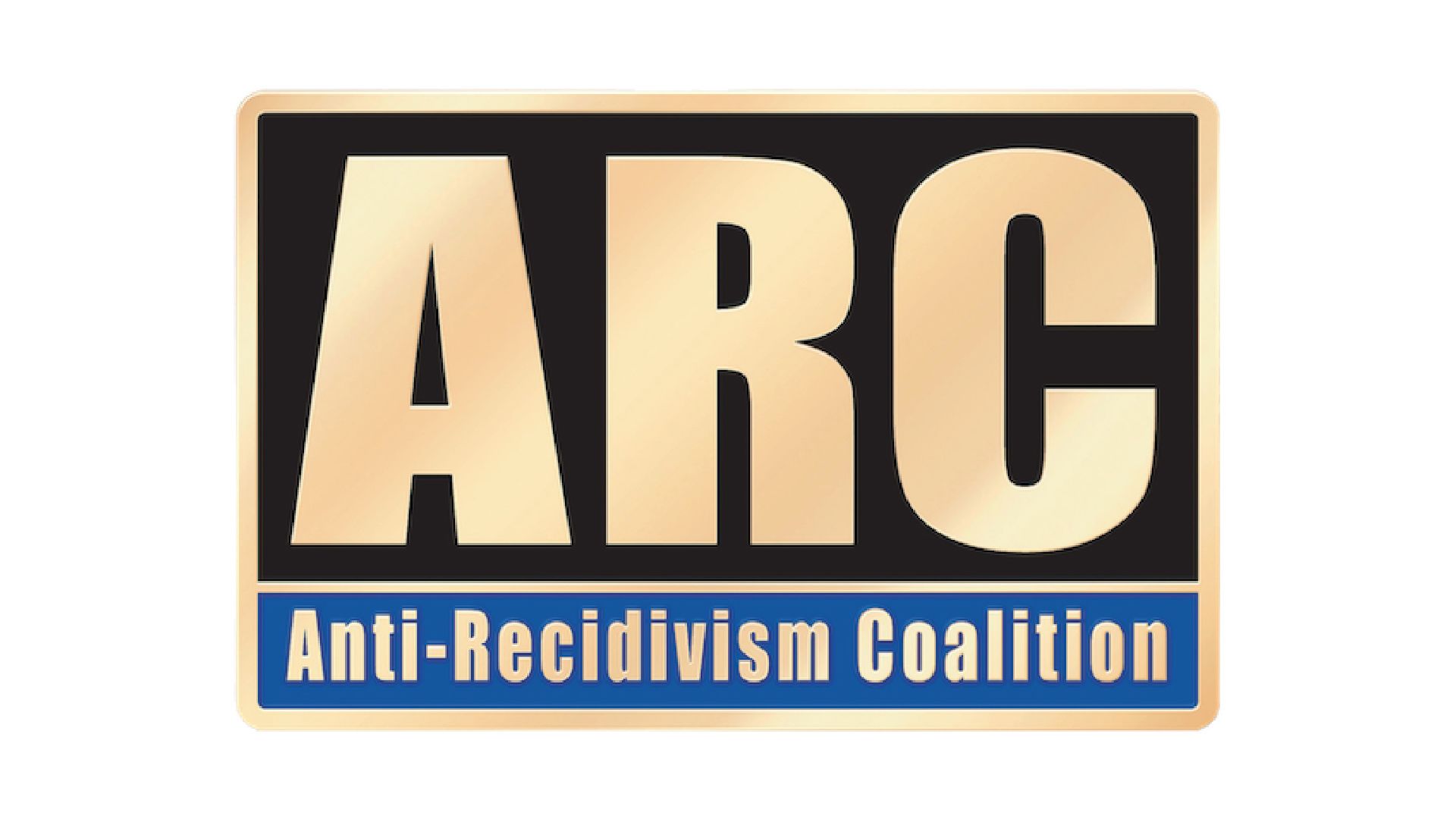 Anti-Recidivism Coalition (ARC)
ARC, the Anti-Recidivism Coalition is a community based organization who's mission is to End Mass Incarceration, and enhance public safety. We do this by proving incarcerated and formerly incarcerated people with the resources necessary to become the best version of themselves and thrive.
Special Olympics Southern California
Through the power of sports, people with intellectual disabilities discover new strengths and abilities, skills, and success. The athletes find joy, confidence and fulfillment — on the playing field and in life. They also inspire people in their communities and elsewhere to open their hearts to a wider world of human talents and potential. Please view the following video to see the full spectrum of our activities.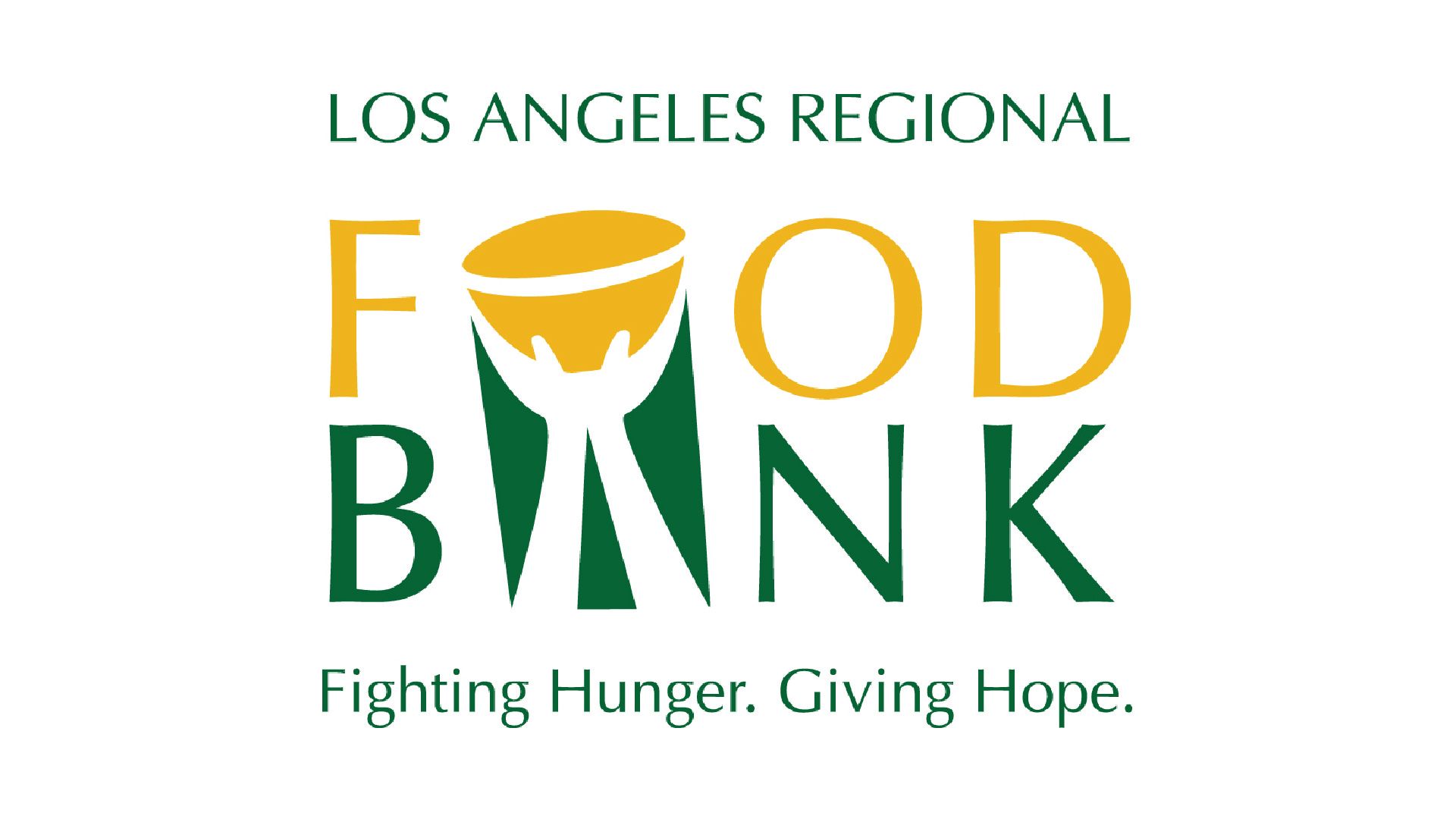 Los Angeles Regional Food Bank
The Los Angeles Regional Food Bank has been mobilizing resources to fight hunger in Los Angeles County for 50 years. The Food Bank's vision is that no one goes hungry in Los Angeles County. The Food Bank provides food and grocery products to millions of people each year in our community through a network of partner agencies and other Food Bank programs.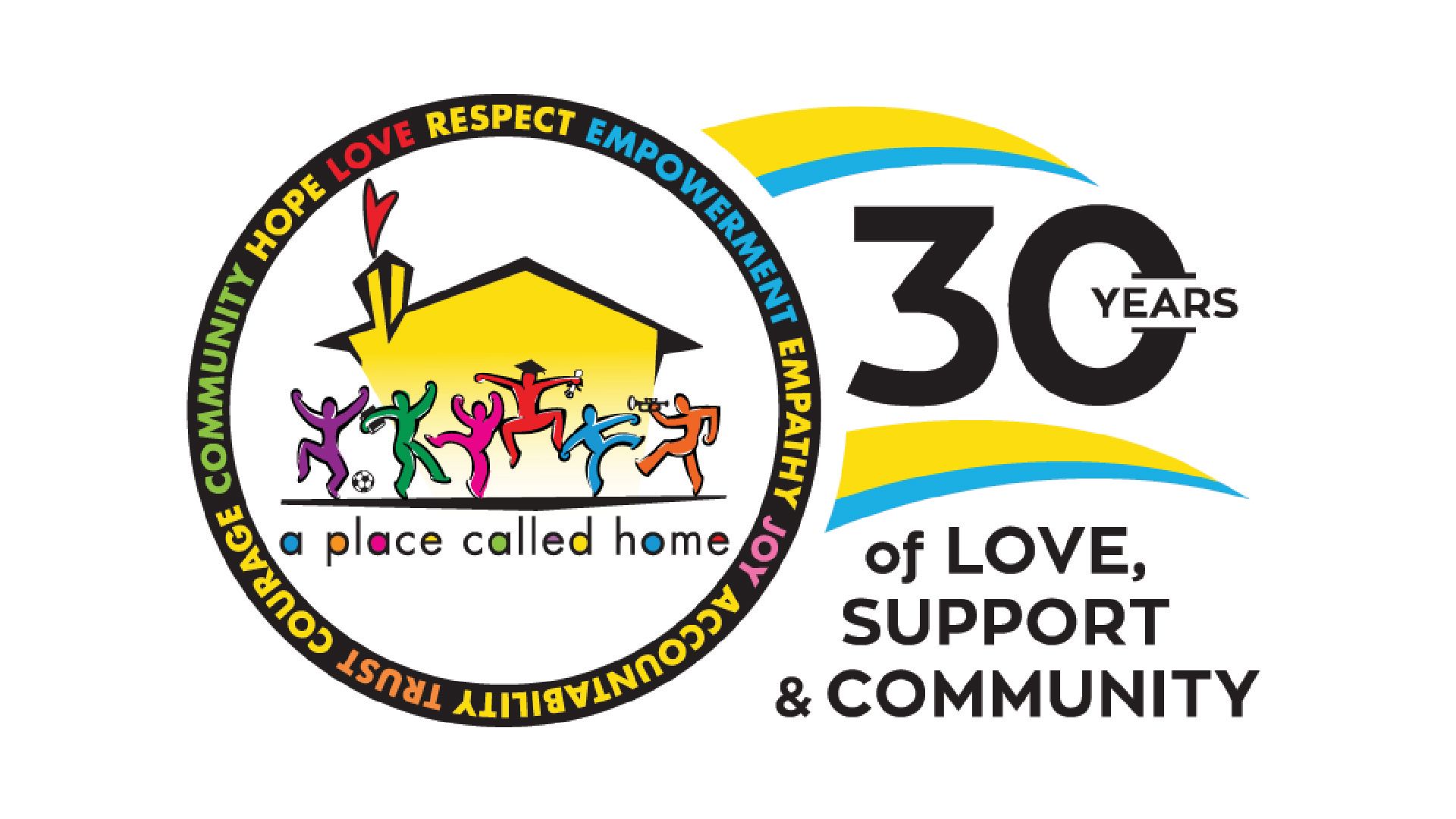 A Place Called Home
Our mission at a Place Called Home, is to inspire, encourage, and support the young people in South Los Angeles to achieve social, emotional, and economic success. For 30 years, A Place Called Home has been serving South Central youth ages eight to mid-twenties and their families through education and arts programs, mental health counseling, mentorship, job readiness, college scholarships, civic engagement, and more.
After School All Stars
We are a comprehensive after-school program serving kids with the greatest needs and fewest resources. Our vision for our All-Stars is that they grow up safe and healthy, graduate high school and go on to college, find careers they love, and give back to their communities.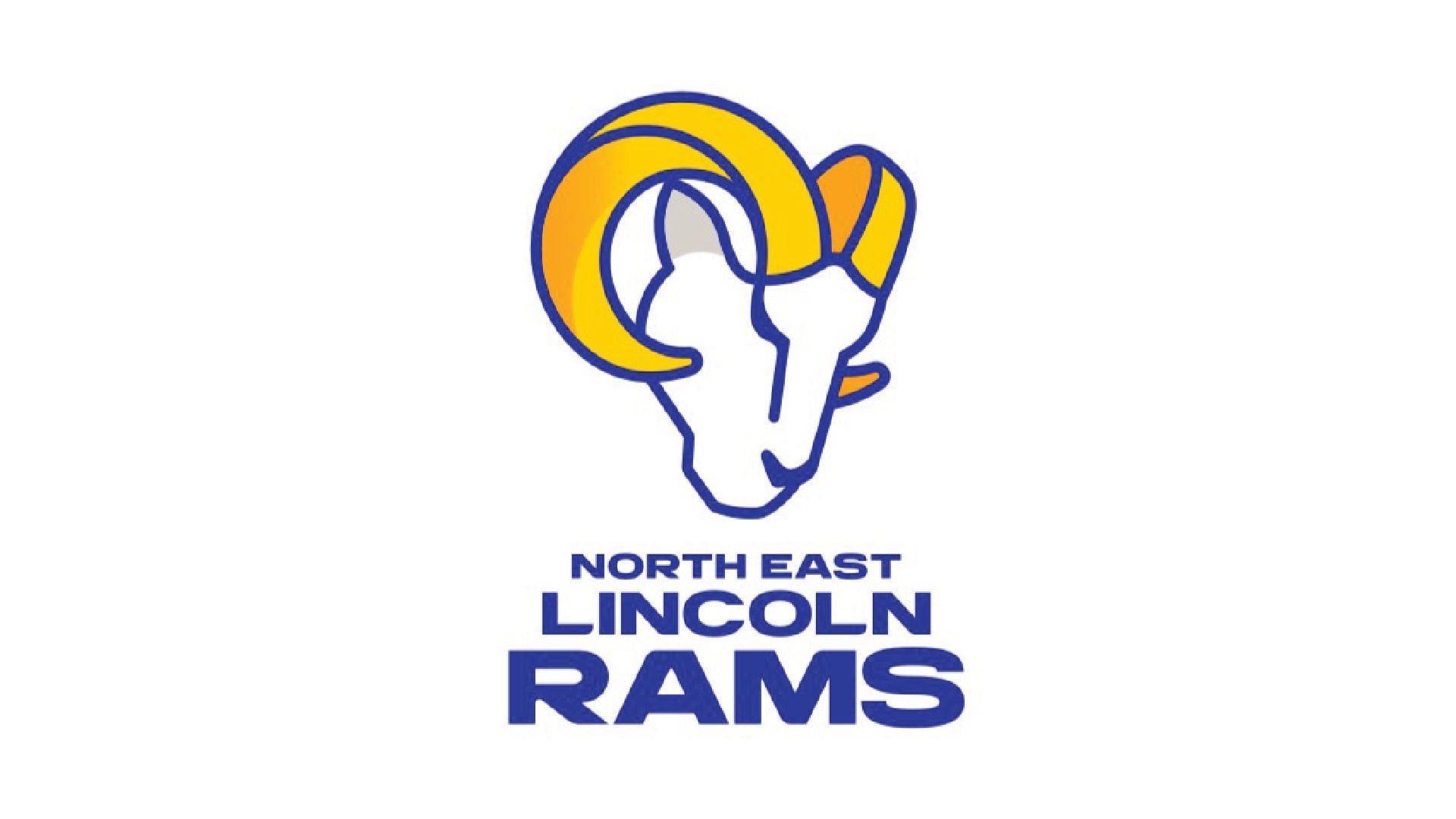 North East Lincoln Rams
In December 2022, the Rams launched a partnership with the North East Lincoln Tigers, a youth football program coached by Los Angeles Police Department (LAPD) officers serving youth in the Ramona Gardens public housing development in Boyle Heights, that included renaming the youth football program the North East Lincoln Rams. As part of the partnership, the Rams fund all football components of the program, including uniforms and equipment. The team also provides engagement opportunities with current players, alumni, coaches, scouts and the football operations staff, as well as develop programs that focus on character development and community service to expand their knowledge and ignite their passions beyond the playing field.
Watts Rams
Designed to bridge the gap between communities of color and law enforcement, the Watts Rams is a coed youth football program coached by Los Angeles Police Department (LAPD) officers. This unique program allows young student-athletes to see police officers as human beings and mentors, while allowing the officers to get to know the youth and families they serve.   
Beyond the game of football, the Rams provide the Watts Rams with educational opportunities, access to players, coaches and staff, and enrichment activities throughout the year. The program also emphasizes character development and community service. Today, more than 125 youth participate in the Watts Rams youth football program in the Mighty Mites, 10U, 12U and 14U divisions. The program also features a flag football team.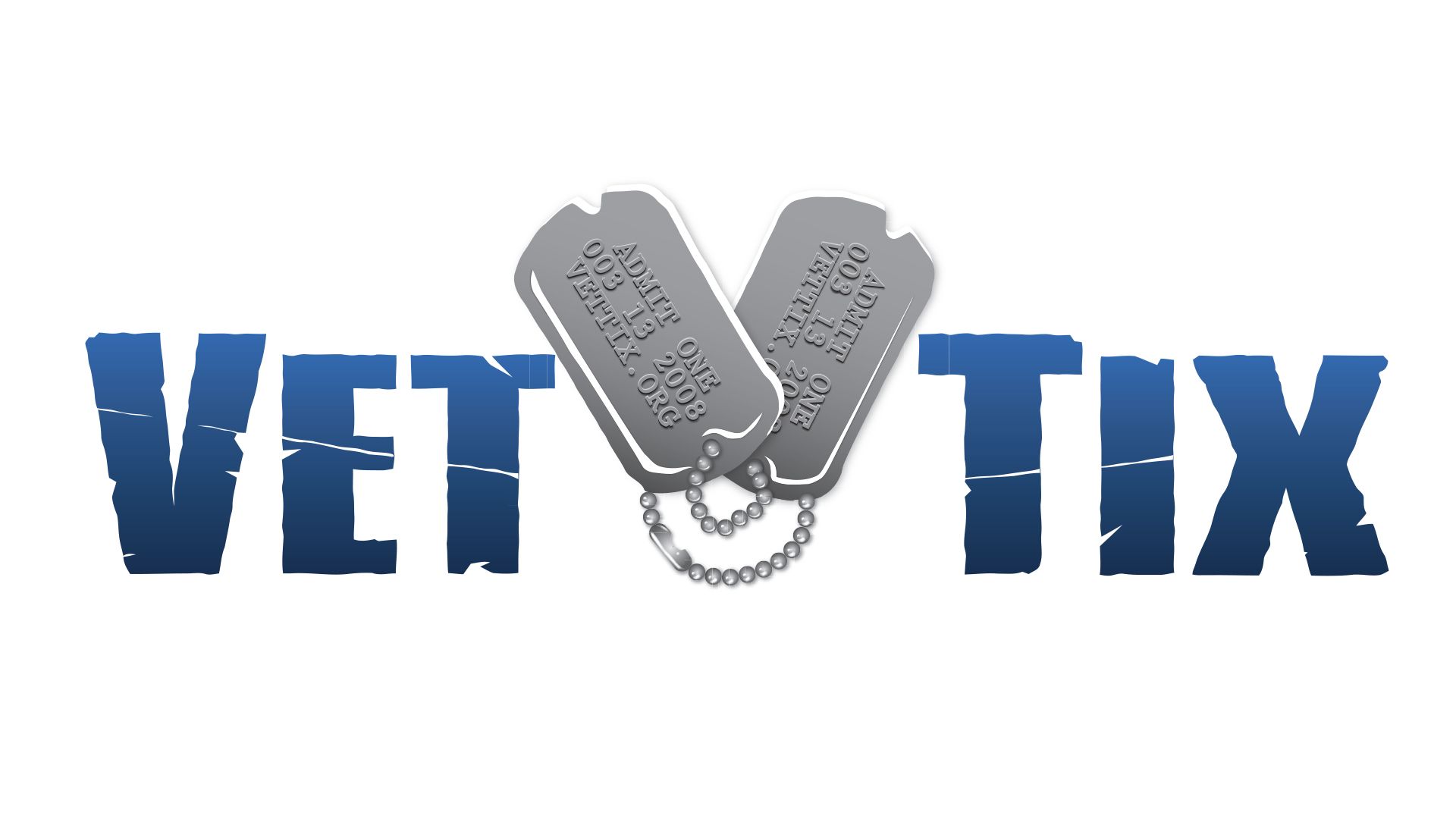 Vet Tix
Vet Tix is a national 501(c)(3) charity that gives something to those who gave by distributing game and entertainment tickets to a currently serving member of the U.S. military, veteran, or first responder.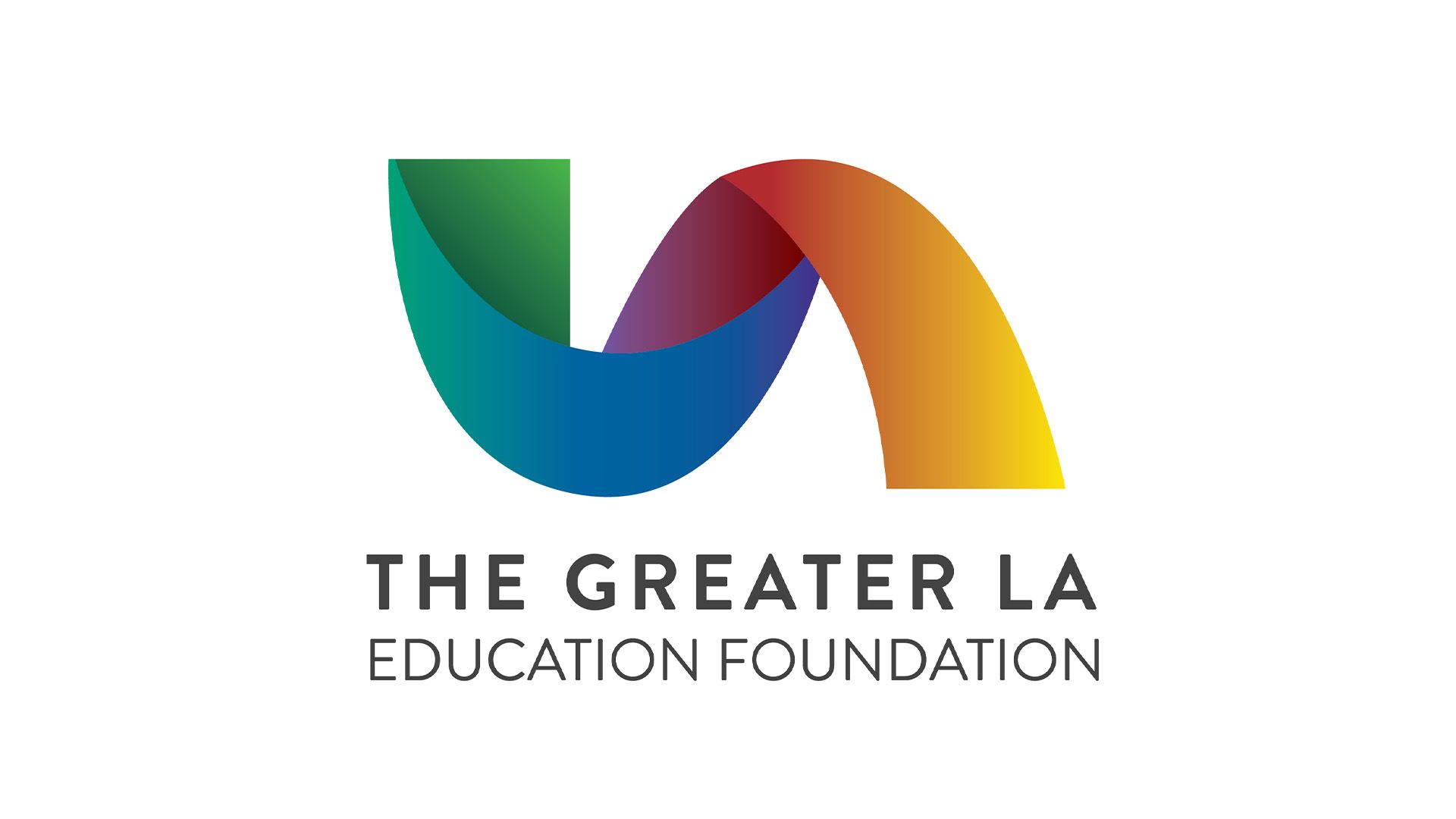 The Greater LA Education Foundation
The Greater LA Education Foundation is the premier philanthropic partner of the Los Angeles County Office of Education (LACOE) and the school districts served throughout the county. Our mission advances a deeper collaboration between schools and communities to disrupt inequity and meet the needs of today's diverse learners across Los Angeles County.
Tickets cannot be donated using the Rams mobile app. You must log-into your Rams Account Manager through a desktop or the web browser on your phone.