During the third quarter of the Rams' 26-23 victory over the Saints in the NFC Championship game, wide receiver Josh Reynolds ran a 16-yard end around to the left that came up just short of the goal line.
And as that play happened, I recognized the concept — or at least I thought I did. And I tweeted out my thought.
And then I tweeted out what I figured was my evidence.
For a little more context as to what I was thinking here, Sports Illustrated's Albert Breer had just written a piece about head coach Sean McVay and the way he studies different offenses around the league to see different plays and concepts that he can implement with the Rams. Breer was using this as a way to show the respect that McVay has for New Orleans head coach Sean Payton, who also serves as the Saints' offensive play caller.
Plus, McVay said back when the Rams were about to take on the Chiefs in Week 11 that the Chiefs are one of the teams he'll watch every week — just to see what they're doing on offense.
"I'd be lying if I said we have haven't stolen some of their stuff this year," McVay said then.
So that's what I had in mind when I tweeted that McVay had taken one of their concepts again.
But I wasn't quite right about that — at least not in the way I thought.
Was the Reynolds play like Tyreek Hill's 36-yard touchdown? Yes. But the Rams had actually run basically the same play against Dallas. And McVay pointed that out to me when I asked the question during his Monday press conference.
"They had run something similar, that we actually ran the same play to Josh the week before for an eight-yard gain," McVay said.
Reynods' eight-yard gain against the Cowboys was actually much closer to Hill's touchdown, but these came on the same day and within hours of one another. So it clearly wasn't something McVay took from K.C. — at least in that week.
If you look at the screen shots below, you can see that the formations are pretty much identical — bunch receivers right, single receiver to the left.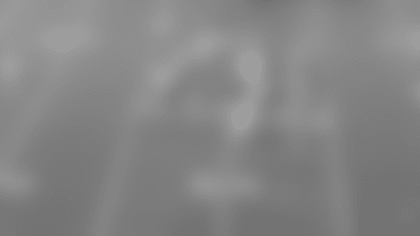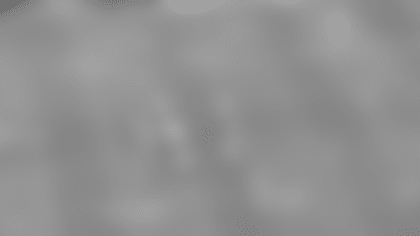 When the ball gets snapped, the tight end comes from right to left while the running back gets a play fake up the middle. From there, the quarterback tosses the ball to the wide receiver coming on the end around, and then the receiver follows the block set up by the tight end to get as many yards as possible.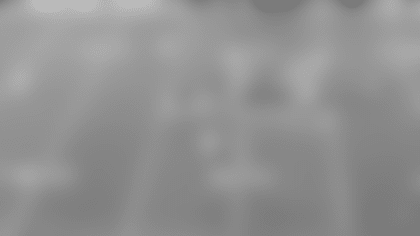 Now there are a couple reasons for this, but Hill got into the end zone and Reynolds didn't. But he nearly did in Sunday's game because of a little wrinkle L.A. put into the play for this week.
L.A. set up in a bunch formation to the right once again, but this time, wide receiver Robert Woods motioned out of it to line up next to wideout Brandin Cooks on the left side of the formation.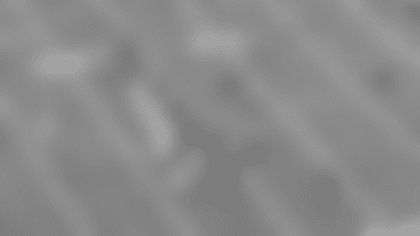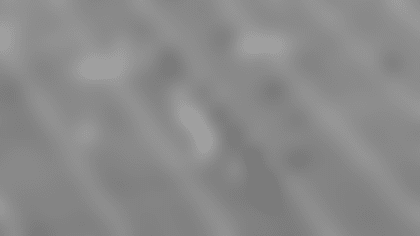 But then, Woods came in jet-sweep (or fly-sweep) motion from left to right. That's a big deal, because it takes a defender out of that side of the field on the play, and gives defenders on the second level something else to think about.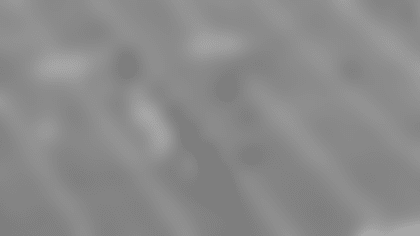 So now once the ball is snapped, there's essentially three players who the ball could go to — Woods on the fly-sweep motion, Gurley up the middle, or then Reynolds coming for the end around. That is probably a huge challenge for defenders.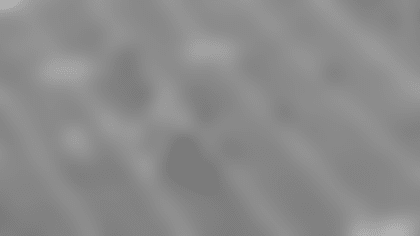 Now another difference between this play and the previous time the Rams ran it is that this time, Higbee is able to get the edge on the linebacker — giving Reynolds a clear path down the sideline. Also, Cooks is doing a great job of holding his downfield block.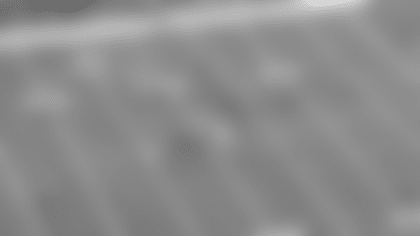 And if you look where Reynolds is down, he really may have been in the end zone. It didn't really matter, because Higbee caught a pass a play later, but this play might've been on more highlight reels if McVay had decided to challenge it.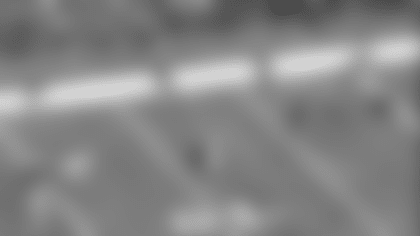 So, as I eat my crow, here's the rest of what McVay said about the Reynolds and Hill plays.
"[A]gain, like everything else it's similar but then you kind of add a little bit of juice on it or a little spin that fits our offense. It was a big-time play by Josh. It might have been close if we had reviewed it. He might have been going in at that point. But it was a very similar approach to what you're trying to attack the defense with. It was a similar play but a subtle little tweak there."
At this point, not sure where that play originally showed up. But I wouldn't be surprised to see a few more iterations of it from the Rams in the future.