For the third time, safety Eric Weddle has made the NFL top 100 list — this time coming in right on the edge at No. 100.
Annually voted on by players, Weddle previously came in at No. 92 in 2014 and No. 86 in 2015 — both of which came after seasons with the Chargers.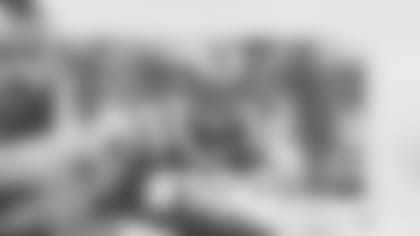 Last year in Baltimore, Weddle was a part of a defense that finished No. 2 in points allowed and No. 1 in yards allowed en route to winning the AFC North. Weddle started all 16 games and has three passes defensed, 1.0 sacks, two tackles for loss, and four quarterback hits.
Weddle signed with the Rams in early march, after the Ravens released him prior to the start of free agency.
The safety will begin his first training camp as a Ram on Saturday at UC Irvine.