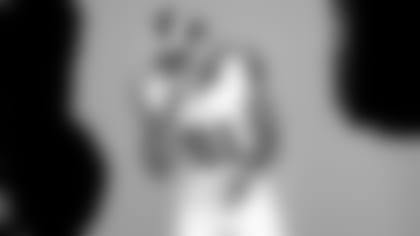 In the first installment of our "Get To Know The Rookies" series, find out more about new Rams Michael Dunn, Gerald Everett, Josh Reynolds & Shakeir Ryan.
Gerald Everett
First up is rookie tight end, Gerald Everett, from South Alabama. As a five-year-old, he said his parents would describe him as adventurous. [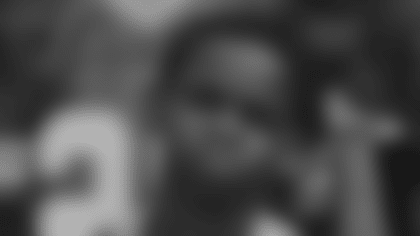 ](https://www.instagram.com/g4president/)
This has come to fruition as one of his goals before training camp is to travel perhaps to Cuba, and if he could be any animal— he said he would be a liger. If you're not entirely sure what that is, it's a cross between a tiger and a lion, of course.
But most importantly, if you want to know the way to the rookie's heart, ask Gerald about shoes. Although he claims working in a shoe store was one of his worst summer jobs he's ever had, I can't imagine that experience hasn't shaped the tight end's taste in kicks from now on. [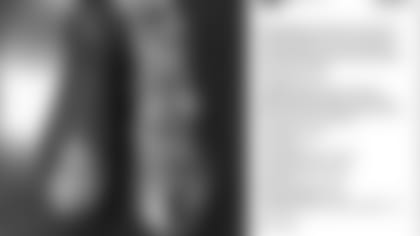 ](https://www.instagram.com/g4president/)
---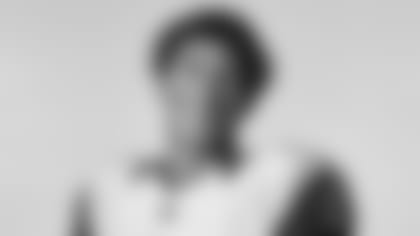 Josh Reynolds
Next up is a wide receiver that played at Texas A&M, Josh Reynolds, but you can also call him JRey. Fun fact: he absolutely wants to be just like our Pro Bowler, Johnny Hekker. Josh said if he could pick up a new skill it would be punting, so be on the lookout for him on special teams as punter for a couple of plays this season ;)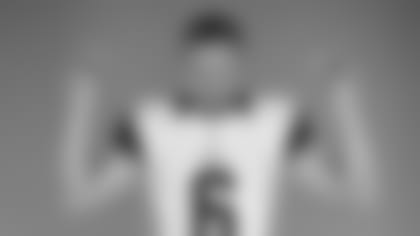 You'd think that most people would love working at an amusement park, but Josh said working at Six Flags was the worst summer job ever. Probably because he's so grounded in football that he wouldn't even list another potential career, so shout out to the Aggies— Josh said his favorite football memory thus far was running out of Kyle Field Tunnel. [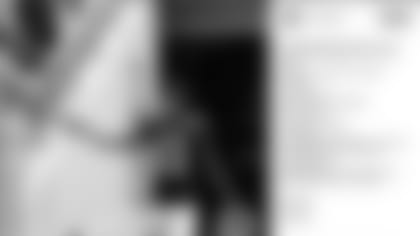 ](https://www.instagram.com/mr.reynolds11/)
---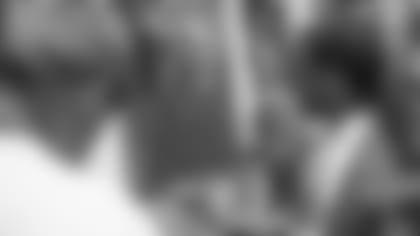 Shakeir Ryan
Shakeir Ryan, a rookie wide receiver from Northwestern State, otherwise known as Shake, said that as a five-year-old he would most likely be described as annoying… But by the looks of it, I'm not really buying it. [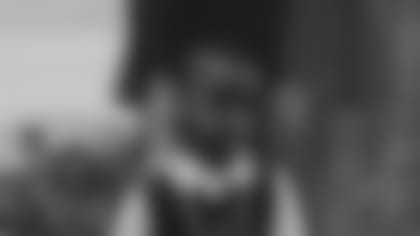 ](https://www.instagram.com/shaketime_/)
If Shake could pick up one skill instantly, it would definitely be rapping. He says as of now he can't rap, but I could totally see this picture being on the cover of his first mix tape. As for now, he's just planning on getting better at the things he may have lacked during OTAs before training camp starts. [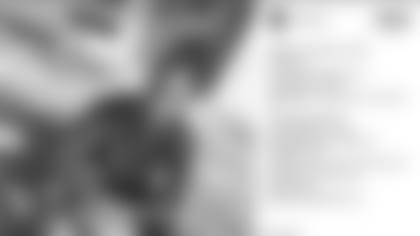 ](https://www.instagram.com/shaketime_/)
---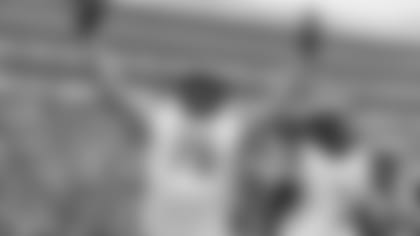 Michael Dunn
Last but not least in this first round-up of rookies is offensive lineman Michael Dunn from Maryland, who of course said he wants to see all of L.A. before he heads down to training camp. This wanna-be singer's favorite football memory of all time so far has to be when he helped the Terrapins secure a win over Penn State on the road. If he had to pick any other career, he said it would still be something around football. Perhaps, broadcasting?