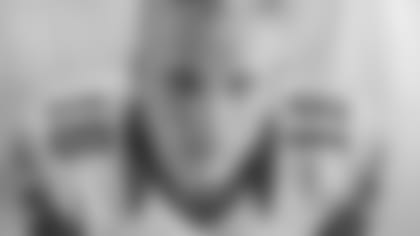 In the second installment of our "Get To Know The Rookies" series, find out more about new Rams Cooper Kupp, Justin Davis, John Johnson & John Mundt.
Cooper Kupp
First up in this rundown of the Rams' rookies is Cooper Kupp, the*wide receiver from Eastern Washington who absolutelycannot stand when Sam Rogers eats off his plateduring lunch after practice. He said he would be described as blond as a 5-year-old, and not in a bad way (same, Coop). But if he had to choose a different career path, itwould be in statistical analysis*. The wide receiver standout did major in economics and received the scholar-athlete award for this past school year, so the Rams definitely drafted a wise-guy for the team.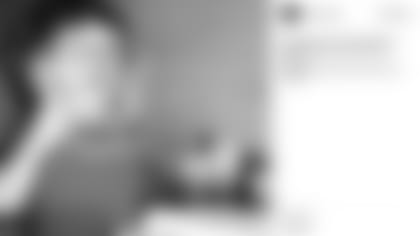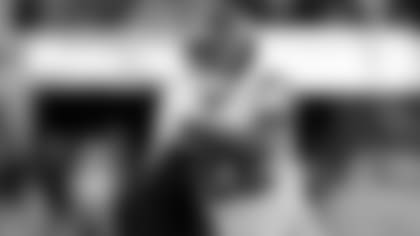 Justin Davis
Justin Davis, a running back who is not new to the LA scene from playing at the University of Southern California, claims he would be described as a hard-headed 5-year-old, but that's definitely not showing in the picture I dug up. Justin's a fan of the GOAT, Michael Jordan (basketball legend or Rams teammate... you decide), so naturally he said that if he could instantly pick up a new skill, he would want to play baseball and be a pitcher. I wonder who he looks up to in the category of baseball pitchers, but nonetheless, JD belongs in football. The former Rose Bowl winner said he will be working out before training camp gets started at the end of July.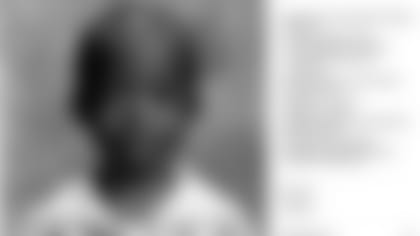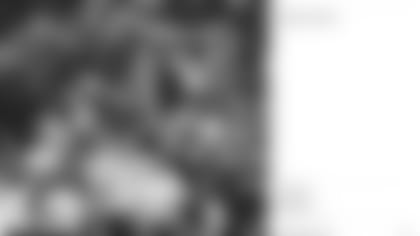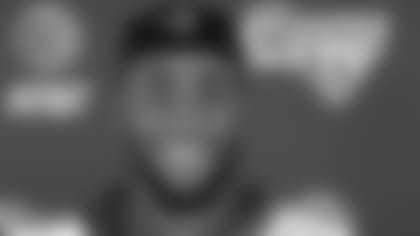 John Johnson
The rookie saftey played at Boston College and goes by JJ or John-John. I could definitely see John-John being his stage name because this guy would choose to be a singer/songwriter if he had to pick any other career. Of course, he says he would also need to instantly pick up singing skills. He said his dream vacation looks like white sand, blue water, and a beautiful woman… already sounds like he's writing his first single. Can't wait to hear the rest of the album, John-John.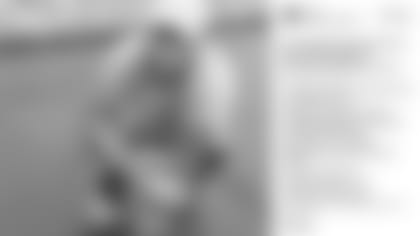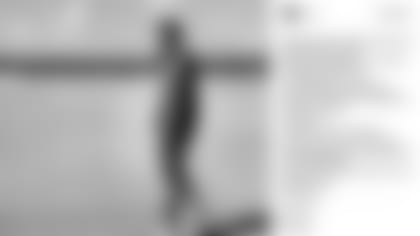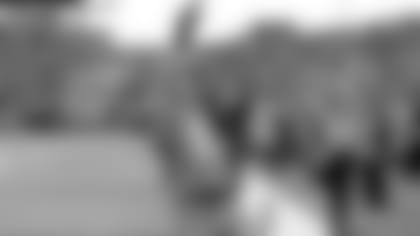 John Mundt
Lastly, this rookie tight end played at Oregon, and he said his parents would likely describe him as a shy 5-year-old, but a throwback I found of him skiing paints the picture of a more adventurous Johnny Mundt. I have to mention one of his favorite football memories -- when he and the Ducks beat Florida State in the Rose Bowl. No doubt his hard work in that game came from his experience working on his family's walnut orchard. So if you have questions on where to find the best walnuts on the West Coast and beyond, feel free to reach out to the Rams rookie.