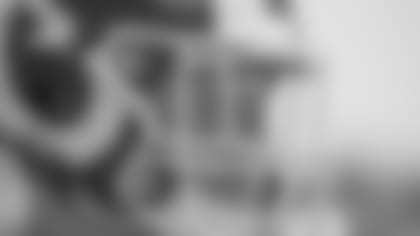 In the third installment of our "Get To Know The Rookies" series, find out more about new Rams Sam Rogers, A.J. Jefferson, Ejuan Price & Alex Kozan.
Sam Rogers
The first rookie in this roundup is fullback Sam Rogers (great last name), from Virginia Tech, and I have to start off with his favorite football memory— beating Ohio State in Columbus. He has very high expectations for his dream vacation, which would be to travel to South Africa and go cage diving with great white sharks... And I'm sure he could definitely fulfill this on his honeymoon if his new wife, Lauren, is OK with it. Welcome to the #Ramily!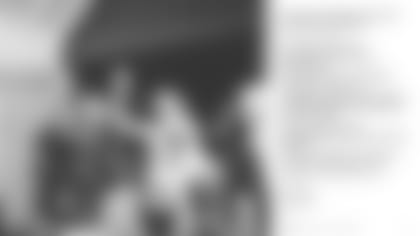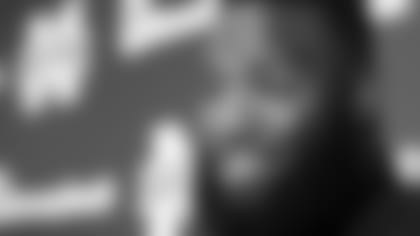 A.J. Jefferson
Next, is A.J. Jefferson, a defensive tackle from Mississippi State, also known as Ant or Jeff, and whose worst summer job ever was working the register at Piggly Wiggly. For those of you who didn't know quite like myself, Piggly Wiggly is a grocery store franchise. Right now, AJ is in the NFL, but if he wasn't, his career would lean towards becoming an underwear model. And yes, if he could be any animal, he would be a squirrel. I can totally see it.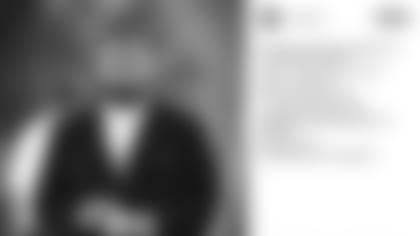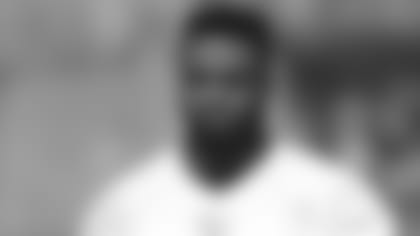 Ejuan Price
Ejuan Price is a defensive end that played at Pitt and E-Diddy, as he's known, is a very particular eater. The first thing he would go for at a buffet is the macaroni, chicken, and rolls, in that order. And as a 5-year-old, he said he would be described as cool and mature… which would greatly help him as a lottery winner because that's the career he would choose if he wasn't listed on an NFL roster. But most importantly, before summer camp begins Ejuan would like to have a cookout with his family and take his daughter swimming. Looks like she's all ready to go!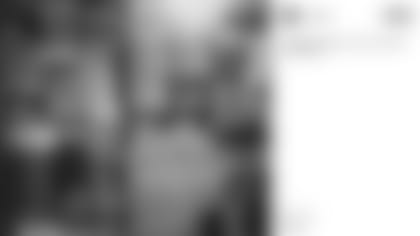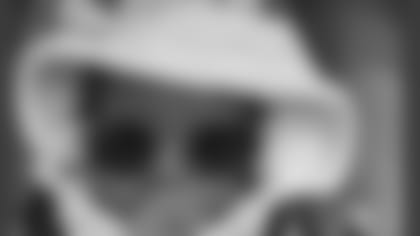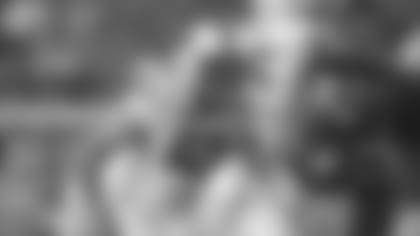 Alex Kozan
Last but not least is Alex Kozan, one our offensive line rookies and his favorite football memory, of course, for all the Auburn fans is winning the SEC Championship. Alex said his biggest pet peeve at the moment is bad drivers, but by checking his Twitter account I would have thought it would be the price of men's razors. Alex said if he could instantly pick up a new skill it would be flight, which would be incredibly helpful for his dream vacation consisting of a private island with a chef.