In the fifth and final installment of our "Get To Know The Rookies" series, find out more about new Rams Tanzel Smart, Dominique Hatfield, Jake Eldrenkamp, Lenard Tillery & Omarius Bryant.
Tanzel Smart
Leading off my very last rookie round up is Tanzel Smart, a defensive tackle from Tulane, and this guy is a big fan of chicken. That's the first thing he goes for when he gets to a buffet and if he could choose any other career, it would be restaurant owner. Any guesses on which one he would want to own? Buffalo Wild Wings, of course. That may be why a skill he wants to get better at is cooking. On a different note, his favorite show to watch right now is "Friends" and he was able to live out the show on its set at Warner Brothers when he and the rest of the rookies visited a few weeks ago.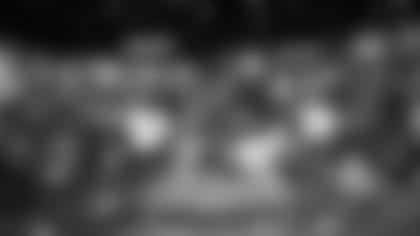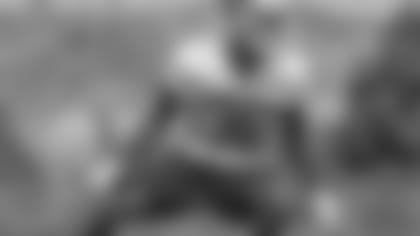 Dominique Hatfield
Dominique Hatfield is a defensive back that played at Utah and goes by Hatty/Dom. His favorite football memory? That was when he had TWO picks against his now QB teammate Jared Goff while he was still at Cal and a Pac-12 foe. Hatty said his biggest pet peeve at the moment was being asked too many questions (awkward). Not surprisingly though, Dom is another rookie in the group that would be a rapper if he wasn't into the whole football thing (and he may or may not already have some serious hits up on YouTube…you're welcome).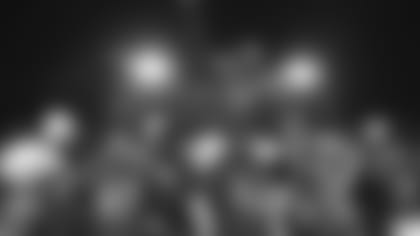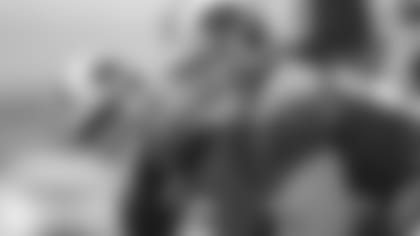 Jake Eldrenkamp
Jake Eldrenkamp is a center that played at Washington and, as a 5-year-old, Jake said he would be described as wise. That might have inspired him to answer "investment banking" as a career he would pursue if he wasn't playing football. His dream vacation looks like somewhere on the water fishing, but Jake said his worst summer job ever was cleaning boats. So this guy will be doing all of the fishing, none of the cleaning, even though he may have to start now that he's a married man.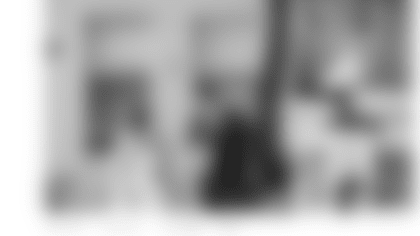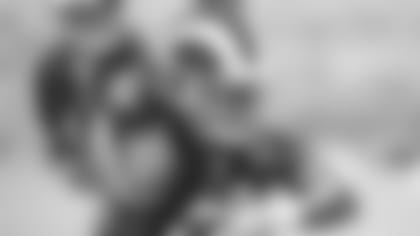 Lenard Tillery
Lenard Tillery, a running back from Southern University, is all about Louisiana. Of course, the first thing he'd go for at a buffet would be the fried catfish, which I don't think he'll find much of out here in LA. There's plenty of pizza in SoCal, but Lenard said his worst job ever was working at Domino's. For his dream vacation Lenard said you can find him in Baton Rouge, with 90 degree weather, lots of food and family all around. If only he could leverage the new skill he wants to pick up and teleport there.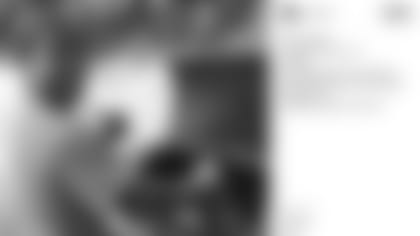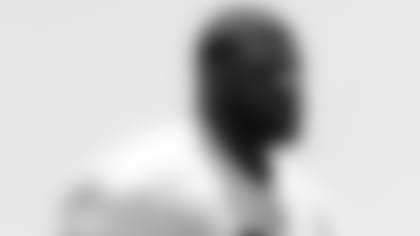 Omarius Bryant
Omarius Bryant, a defensive tackle from Western Kentucky, absolutely loves fried chicken and said that "playful" would be a word to describe his younger self, which we totally get. If this guy could pick up any skill instantly, it would be playing the piano and if he had to pick another career, he would be a trainer. Lastly, he said if he could take a dream vacation anywhere it would be in the Bahamas.