THOUSAND OAKS, Calif. – The NFL's 2020 free agency period officially opened at 1 p.m. pacific time today, and with it came multiple reported signings by the Los Angeles Rams. NFL policy currently prohibits teams from making official announcements regarding roster moves.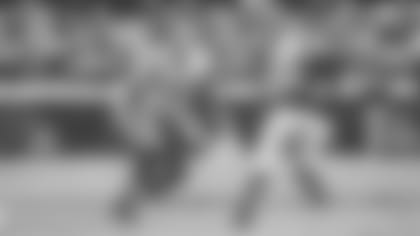 Whitworth, the Rams' starting left tackle the last three seasons, will reportedly return to the team by signing a three-year deal.
The former LSU standout will enter his fourth season with L.A and 15th overall in 2020. Since signing with the Rams as an unrestricted free agent in 2017, the 38-year-old offensive lineman has missed only one regular season game over the last three seasons. With his Week 5 start against the Seattle Seahawks last season, Whitworth became just 22nd NFL offensive lineman since 1970 to accomplish to reach 200 starts for his career.
Whitworth originally broke into the league with the Cincinnati Bengals as the No. 55 overall draft pick in the 2006 NFL Draft.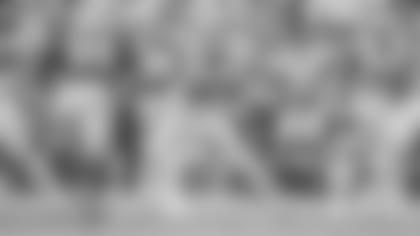 Another offensive line starter from 2019 will be back, as Blythe and the Rams agreed to terms on a one-year deal earlier today, according to multiple reports.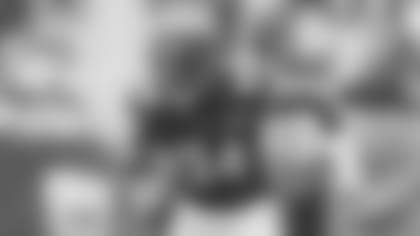 The Rams will sign outside linebacker Leonard Floyd to a one-year deal, according to multiple reports.
A former top-10 pick, Floyd spent his first four NFL seasons with the Chicago Bears. Rams defensive coordinator Brandon Staley coached Floyd in 2017 and 2018 during his time as Bears' outside linebackers coach. Floyd has collected 154 combined tackles, 18.5 sacks, two safeties, nine pass breakups and one interception across 54 career games.
The University of Georgia product originally entered the league as the ninth overall pick in the 2016 NFL Draft by the Bears.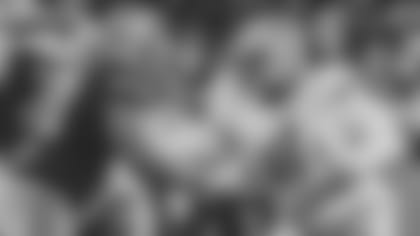 Robinson will reportedly sign a two-year deal with the Rams.
The former Alabama standout played his first four NFL seasons with the Detroit Lions, amassing 172 combined tackles, five sacks, 16 pass breakups, three forced fumbles and one interception across 58 career games.
Robinson originally entered the NFL as the 46th overall pick in the 2016 NFL Draft by the Lions.