Los Angeles Rams players will showcase personal causes on-field during this Sunday's game against the Arizona Cardinals at University of Phoenix Stadium as part of the NFL's *My Cause, My Cleats *campaign.
NFL players will again have the chance to share the causes that are important to them during all Week 13 games, as part of the NFL's My Cause, My Cleats campaign. The initiative is a culmination of collaborative work between the NFL and players across the league. Approximately 1,000 players are planning to showcase their causes on-field during Week 13 games, nearly double the player participation from the inaugural year of the campaign.
Below are the 28 Rams players participating in this year's My Cause, My Cleats campaign and the causes/organizations they support: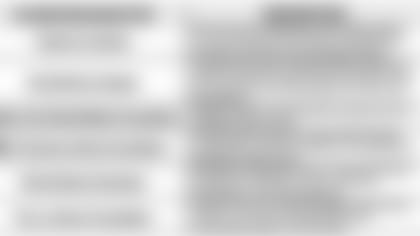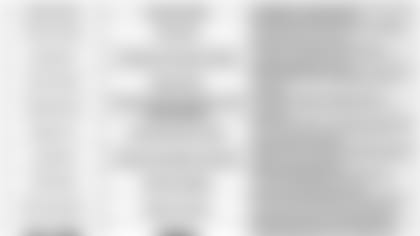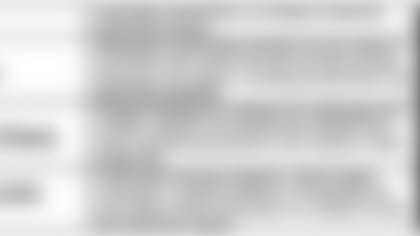 *Barwin, Davis will not play in Sunday's game.
New this year, NFL players and teams revealed customized cleats for the first time on Unboxing Day, a league-wide unveiling on Tuesday, November 28.  Video of Rams players first seeing their cleats can be viewed here:**http://gora.ms/uuG09q**
Players will share images of their cleats and the stories behind them on social media, using the hashtag #mycausemycleats
Players will have the opportunity to raise funds for the cause of their choosing by auctioning their cleats off at NFL Auction; 100% of funds raised will be donated to charities selected by players—all designated charities must have 501c3 status. Beginning on Unboxing Day, fans may bid on game-issued player cleats at NFL.com/Auction and help players raise funds for their causes.
The Los Angeles Rams believe in using their platform to make communities better places to live.  Since returning to Los Angeles in 2016, Rams staff and players have spent more than 5,000 hours in the community, and in 2017 alone, Rams players have made more than 102 appearances across the region.  In addition, the "Rams All Community Team" features 24 players, coaches and executives purchasing 4,900 game tickets to donate to local non-profits and schools.  Rams players also have provided 250 scholarships for youth in need to attend youth football camps.
Check out photos of cleats Rams' players will be wearing for the My Cause, My Cleats initiative.