Los Angeles has a third player on the NFL top 100 list, as wide receiver Robert Woods came in at No. 76.
It's Woods' first time appearing on the Top 100, which is voted on by players throughout the league.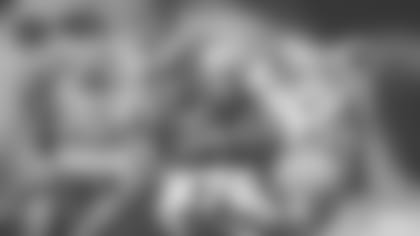 Woods had a career year for his sixth professional season, recording 86 receptions for 1,219 yards with six touchdowns. He also recorded 19 carrels for 157 yards and a touchdown. Overall, Woods has recorded 345 catches for 4,451 yards with 23 touchdowns over four seasons with the Bills and two with the Rams.
Left tackle Andrew Whitworth (No. 91), and safety Eric Weddle (No. 100) have also appeared on this year's top 100 list so far.
The rest of the list will continue to be revealed through July 31.