NEW ORLEANS — As expected, the Rams will rest its starters and many important role players against the Saints on Thursday evening.
Head coach Sean McVay has elected to play his starters very little over the course of the preseason, with the first-team defense playing only seven snaps last week. The first-team offense will take its first live reps of 2018 season on Sept. 10 against the Raiders for Week 1.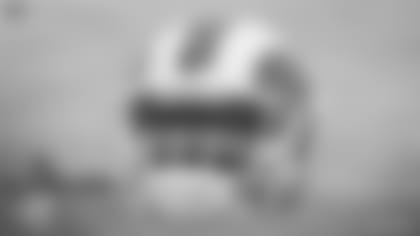 In all, about 40 players will not dress for the Rams on Thursday.
Los Angeles will start Brandon Allen at quarterback against New Orleans and Luis Perez will play in the second half. Perez, an undrafted free agent out of Texas A&M—Commerce, will receive his first game action of the preseason.
This is one of at least two trips the Rams will make to the Mercedes-Benz Superdome this year. Los Angeles and New Orleans will square off in the regular season for the third consecutive year in Week 9.