1. Jared Goff does not like roller coasters
2. Rodger Saffold's nickname was "10 waffles" in college because rumor has it, he would eat 10 waffles a day.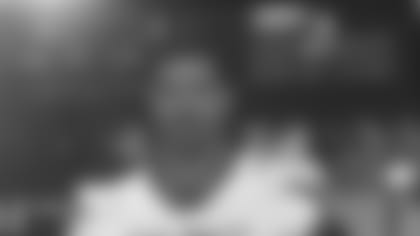 3. Samson Ebukam is afraid of snakes
4. Cory Littleton has over 100 pairs of unique and colorful socks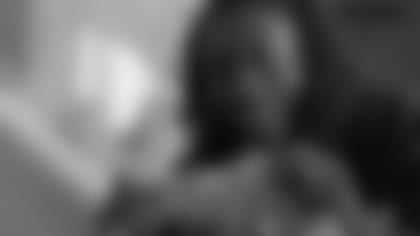 6. Tyler Higbee drank a chocolate milk and ate a chicken patty every day in high school
7. Gerald Everett loves fencing
8. Blake Countess never misses Taco Tuesday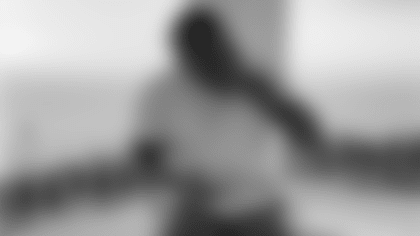 8. Johnny Mundt's favorite sports movie is Air Bud
9. Jared Goff played shortstop for his high school baseball team (Here is Goff at seven years old.)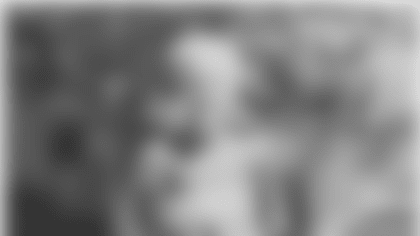 10. Justin Lawler does not think pineapple belongs on pizza
11. Aqib Talib said if he could have any other job, he would be an R&B singer
12. Gerald Everett can speak French and Spanish
13. Nickell Robey-Coleman was not only a football player at USC, but he was a long jumper and sprinter on USC's track team.
14. John Johnson had three different hair colors this season: Green, blonde, and natural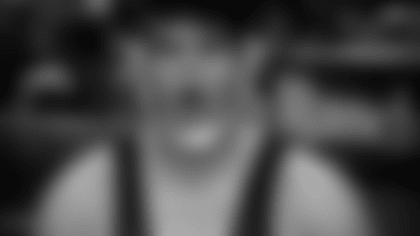 15. Both Austin Blythe and Brian Allen were each state champions in wrestling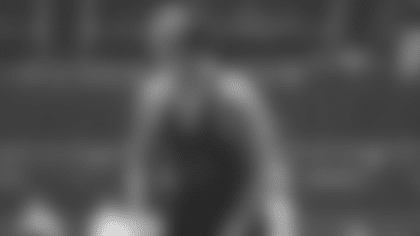 16. John Kelly says the perfect peanut butter and jelly sandwich consists of smooth honey infused peanut butter, Smucker's Strawberry jam, and a few pieces of banana, on honey wheat bread.
17. John Johnson has a tradition of taking a bath before every game
18. Johnny Hekker can play the cello and ukulele