2017 Rams Schedule Wallpapers
Now that the 2017 Los Angeles Rams schedule is out click to download these wallpapers for desktop and mobile.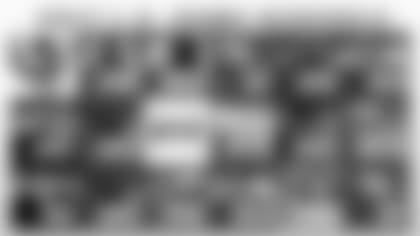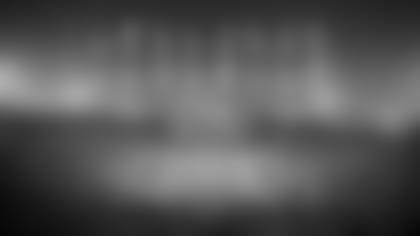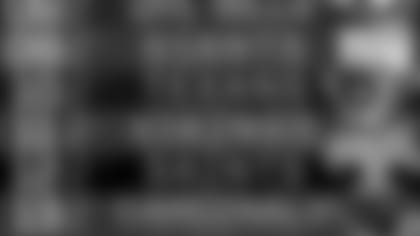 ](http://prod.static.rams.clubs.nfl.com/assets/images/ScheduleMobile750x1334.jpg)
This article has been reproduced in a new format and may be missing content or contain faulty links. Please use the Contact Us link in our site footer to report an issue.