Back in late April, the Rams used nine picks to assemble their draft class this year.
Some of those rookies have been able to see action immediately, while others have have had to wait because of the depth and experience around them, or in some cases, injury or a player being traded.
Here's how each of those selections have fared at a little over the midway point of the season: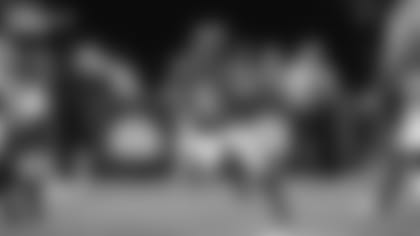 WR TUTU ATWELL (ROUND 2, NO. 57)
Atwell almost exclusively played special teams through the first eight games of his rookie season. Of his 35 snaps, 25 came on special teams and 10 came on offense, but he didn't record any offensive stats when he saw action, given the depth the Rams had with Cooper Kupp, Robert Woods, Van Jefferson and DeSean Jackson.
In that eighth game, Atwell suffered a season-ending shoulder injury against the Texans. He finished his rookie year with 10 punt returns for 54 yards and five kickoff returns for 87 yards.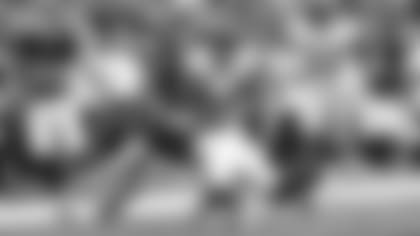 LB ERNEST JONES (ROUND 3, NO. 103)
Similar to Atwell, Jones at first didn't see the field much aside from special teams. Through Week 7, 45 of his 177 total snaps came on defense.
Jones did get a good amount of run against the Giants in Week 6 with a season-high 26 snaps, but his playing time and role expanded significantly after Week 7 when the Rams traded Kenny Young to the Broncos. Jones then saw a season-high 51 defensive snaps against the Texans in Week 8, followed by his second-most defensive snaps in Week 9 with 35. He set a new season high for defensive snaps with 52 against the 49ers in Week 10.
So far, Jones has tallied 27 total tackles, half of a sack, an interception, two QB hits and one pass breakup in 10 games (two starts).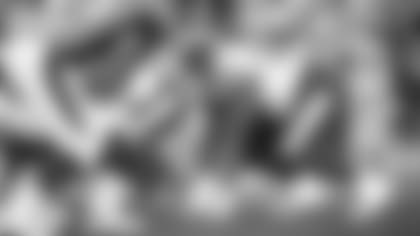 DL BOBBY BROWN III (ROUND 4, NO. 117)
Brown was inactive for each of the Rams' first seven games, then activated to the gameday roster for the first time against the Texans in Week 8 in wake of Sebastian Joseph-Day sustaining a pec injury.
Brown was also active in Weeks 9 and 10, but has not recorded any stats in any of the three games he's been active so far.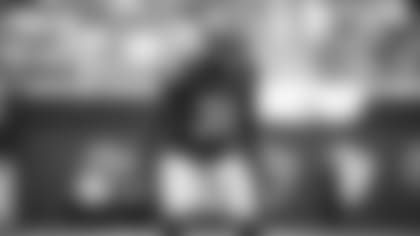 CB ROBERT ROCHELL (ROUND 4, NO. 130)
Rochell has appeared in all but one game this season (was active in Week 3 against the Bucs but did not play), seeing an increased role between Weeks 6-8 after Darious Williams landed on injured reserve with an ankle injury.
In nine games (five starts), he's collected 14 total tackles, an interception and four pass breakups.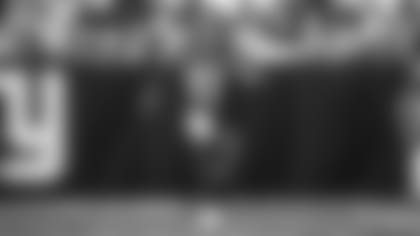 WR JACOB HARRIS (ROUND 4, NO. 141)
Harris was initially set to play tight end, but after the departure of DeSean Jackson and Atwell's season-ending shoulder injury, the Rams grouped him with the wide receivers to address the depth there.
Like some of his draft classmates, Harris was almost exclusively a special teams contributor, with 133 of his 148 snaps on the season coming in that phase.
Harris' season ended prematurely after he tore his ACL and MCL covering a punt against the Titans in Week 9.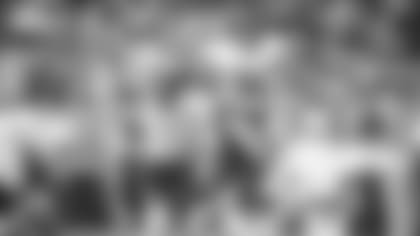 DE EARNEST BROWN IV (ROUND 5, PICK 174)
Brown did not make the initial 53-man roster, but was signed to the Rams' practice squad, where he has spent the entire season to this point.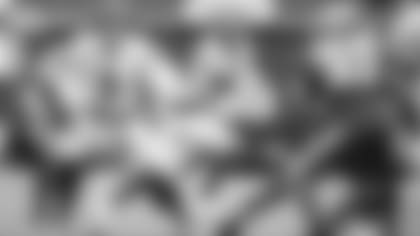 RB JAKE FUNK (ROUND 7, NO. 233)
Funk became the third running back in the Rams' rotation, but with the Rams primarily deploying two running backs, Funk mainly saw action on special teams.
Funk had one carry for six yards and returned four kickoffs for 88 yards before suffering a season-ending torn hamstring against the Giants in Week 6. Of Funk's 83 total snaps this season, 66 came on special teams.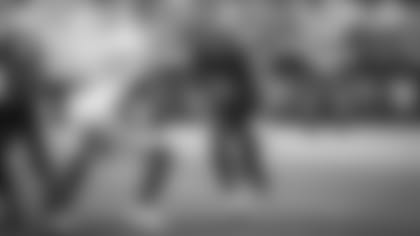 WR BEN SKOWRONEK (ROUND 7, NO. 249)
After being inactive for the Rams' first two games due to a preseason fractured forearm, Skowronek began seeing steady action on special teams. He played a season-high 20 snaps against the Texans in Week 8 after the Rams pulled most of their starter, but otherwise has primarily contributed on special teams.
Kupp, Woods and Jefferson continue to handle the bulk of the reps in the wide receiver rotation, but McVay mentioned Skowronek among the three players rounding out their 11-personnel depth along with Harris (pre-injury) and J.J. Koski. Following Woods' season-ending knee injury, Skowronek saw a significant increase in playing time, receiving a season-high 40 offensive snaps against the 49ers in Week 10.
Skowronek has four receptions for 38 yards through eight games, plus four tackles on special teams and returned four kickoffs for 70 yards.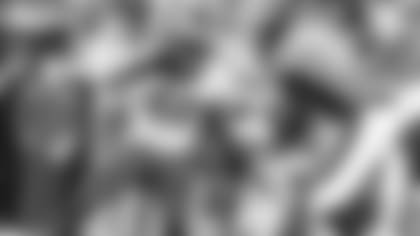 LB CHRIS GARRETT (ROUND 7, NO. 252)
Garrett made the initial 53-man roster, then was placed on the Reserve/COVID-19 list two days later. Once activated off that list, he saw 10 total snaps (four defensive, six special teams) against the Bucs in Week 3, but did not record any stats in that contest and has been inactive for every game since.