Back in late April, the Rams used eight picks to assemble their draft class this year.
Most of those rookies have been sidelined due to injury, though a couple have seen bigger roles in wake of injuries within their own position group.
Here's how each of those selections have fared through the first six weeks of the season.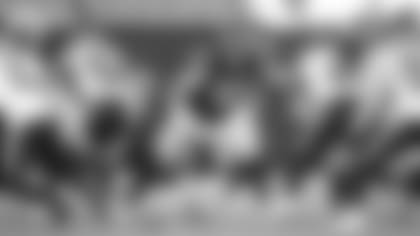 G LOGAN BRUSS (ROUND 3, PICK 104)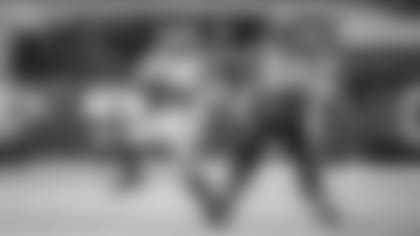 DB COBIE DURANT (ROUND 4, PICK 142)
Durant has appeared in two games so far – Week 1 against the Bills, where he primarily played special teams, and Week 2 against the Falcons, where he recorded his first career sack and first career interception. However, Durant also sustained a hamstring injury in the Falcons game that has sidelined him for the Rams' last four games.
In addition to that sack and interception, Durant has two total tackles, one QB hit and one pass breakup.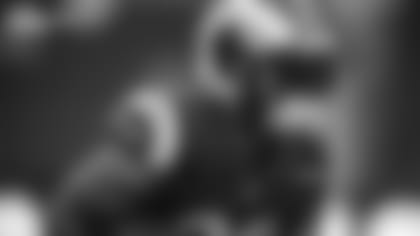 RB KYREN WILLIAMS (ROUND 5, PICK 164)
The bad injury luck for this year's rookie class continued with Williams, who sustained a high ankle sprain on the opening kickoff against the Bills that was expected to sideline him for 6-8 weeks. Williams has been on Injured Reserve since Sept. 13.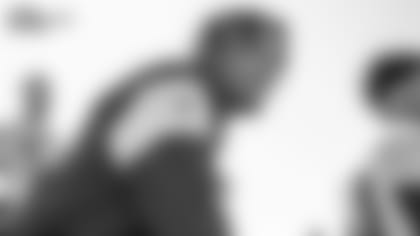 DB QUENTIN LAKE (ROUND 6, PICK 211)
The Rams placed Lake on the Reserve/Physically Unable to Perform List on Aug. 30 while monitoring a knee issue with him, according to Rams head coach Sean McVay; Lake has yet to be activated off of it.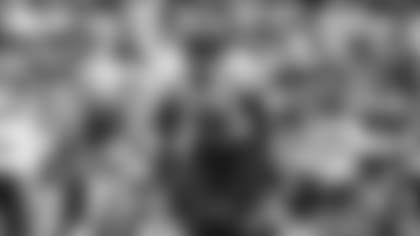 CB DERION KENDRICK (ROUND 6, PICK 212)
After being inactive for Los Angeles' first two games, Kendrick saw a boost in playing time in wake of all the injuries in L.A.'s secondary. He's started in each of the Rams' last four games, making 18 total tackles and three pass breakups.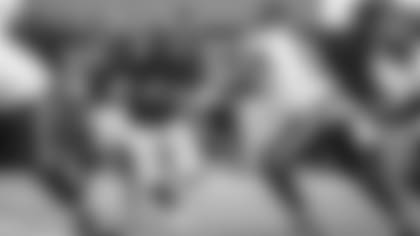 OLB DANIEL HARDY (ROUND 7, PICK 235)
Hardy made the 53-man roster, then was placed on Injured Reserve on Sept. 1 due to a high ankle sprain sustained against the Texans in the preseason that required a procedure to fix. Entering Week 5, Rams head coach Sean McVay said they had yet to have conversations about starting the 21-day practice window for Hardy to be activated off of IR.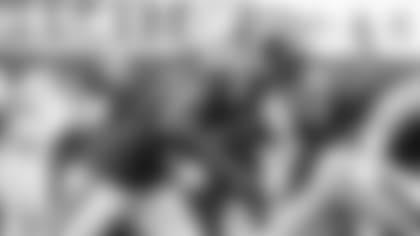 DB RUSS YEAST (ROUND 7, PICK 253)
Similar to Kendrick, Yeast was inactive the first two weeks before seeing more snaps over the Rams' last four games; however, that playing time has predominantly come on special teams.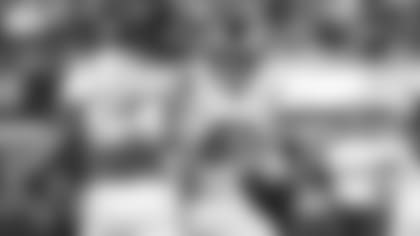 T AJ ARCURI (ROUND 7, PICK 261)
Arcuri so far has spent the entire season on the practice squad.