In the fourth installment of our "Get To Know The Rookies" series, find out more about new Rams Samson Ebukam, Aarion Penton, Casey Sayles, & Kevin Davis.
Samson Ebukam
Samson Ebukam is a linebacker out of Eastern Washington and joins college teammate Cooper Kupp on the Rams. Ebukam is alllllll about football. If Ebukam wasn't playing he said he would want to coach, and during his break before training camp you better believe he's been brushing up on that playbook. Fun fact about Sammy (which he also goes by): if he could instantly pick up a new skill, he would be a mind reader. That would give the linebacker an even better edge on NFL offenses, but for now, he'll probably just pass the time watching "Bob's Burgers" on Netflix.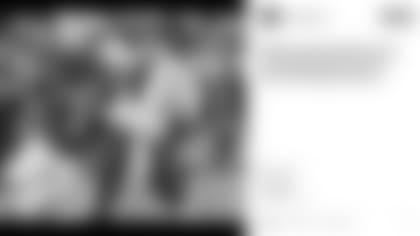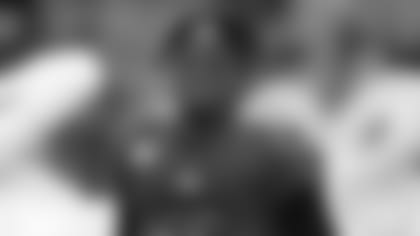 Aarion Penton
Aarion Penton, cornerback out of Missouri, said if he could pick up a new skill it would be cooking and if he wasn't in the league, he would want to be rapper. He already has some great shots on Insta that could be used on his mix tape cover, so I support that one. However, as a 5-year-old, he said he'd be described as hard-headed, so don't expect anything too sentimental in his lyrics.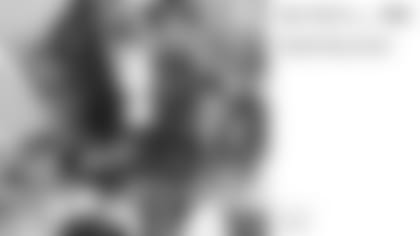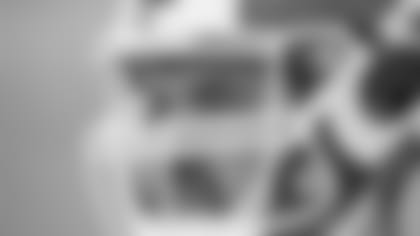 Casey Sayles
Casey Sayles, a defensive tackle that played at Ohio, is also known as Case Man. Sayles lived in the Midwest, went to school in the Midwest, so, of course, his biggest pet peeve right now is LA traffic. I'm right there with ya, Case Man. If football wasn't in the mix, he would want to be a baseball player, although judging by his Twitter feed he could consider a career as a gladiator because he does pull the uniform off quite well. Lastly, this summer when Casey isn't watching his favorite series, "The Office," he is hoping to drive a Lamborghini before training camp starts.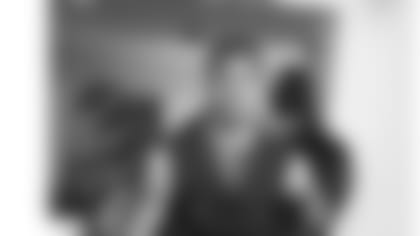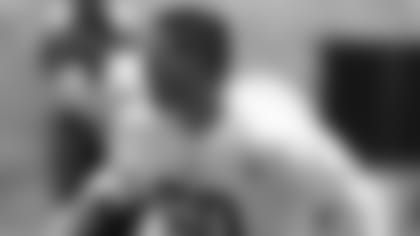 Kevin Davis
Kevin Davis is a linebacker from Colorado State, so he's already been a Ram for the last five years. It's safe to assume KD improved his footwork with the help of what he calls his worst job ever as skate patrol in an ice rink. If Kevin could pick up a new skill it would be singing, and if football wasn't his main focus right now, he said he would want to be a firefighter (although I would have guessed Superman would be his choice). Good thing he could probably still accomplish all of these things while he's in the league.