The Black College Football Hall of Fame (BCFHOF) announced the induction of its Class of 2017. Among the six inductees, former Los Angeles Rams greats Harold "Sunny" Jackson (Jackson State) and Isiah "Butch" Robertson (Southern) will be honored on Saturday, February 25, 2017 in Atlanta at the Eighth Annual Black College Football Hall of Fame Induction Ceremony.
The rest of the Class of 2017 includes Parnell "Paydirt" Dickinson (Mississippi Valley State), Gary "Big Hands" Johnson (Grambling State), Robert Porcher (South Carolina State, Tennessee State) as player inductees and Coach Billy Joe (Cheyney, Central State, Florida A&M, Miles College). The group was selected from a list of 25 Finalists who had been determined earlier by the BCFHOF Selection Committee.
"This class is another representation of the immense football talent that has played at historically black colleges and universities," said BCFHOF Co-Founder and 2012 Inductee James "Shack" Harris. "All five players were college All-Americans, and three were first round NFL draft picks."
Votes were tallied from the 12-member Selection Committee, comprised of prominent journalists, commentators and historians, as well as former NFL General Managers and executives, and from previous BCFHOF inductees to determine the Inductees.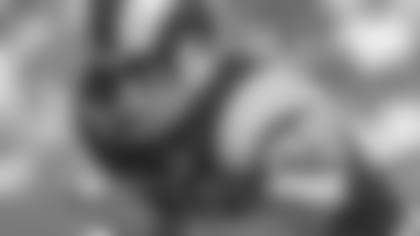 Harold "Sunny" Jackson
Wide Receiver … Jackson State University (1964-1967) … Two-time First Team All-SWAC … Led the SWAC in receptions, receiving yards and receiving touchdowns two different seasons … Selected by the Los Angeles Rams in 12th round of the 1968 NFL Draft … Spent 16 seasons in the NFL with five different teams (Rams, Eagles, Patriots, Vikings, Seahawks) … Five-time Pro Bowl Selection … First Team All-Pro (1973) … Twice led NFL in receiving yards … Retired with 10,372 receiving yards, second most in NFL history at the time … Born January 6, 1946 in Hattiesburg, Mississippi.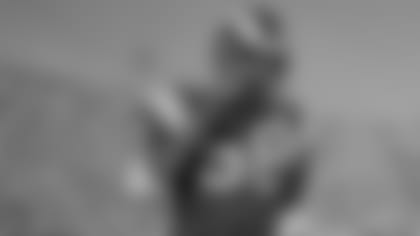 Isiah "Butch" Robertson
Linebacker … Southern University (1967-1970) … As a senior, was selected All-American by The Sporting News, Associated Press and TIME Magazine … Selected by the Los Angeles Rams in 1st round, 10th overall pick (1971 NFL Draft) … Rams (1971-1978) … Buffalo Bills (1979-1982) … 12 seasons … NFL Defensive Rookie of the Year (1971) … Six Pro Bowl selections … Four-time All-Pro (1973-1976) … Was one of the NFL's fastest linebackers, running a 4.6 in the 40-yard dash … Born August 17, 1949 in New Orleans, Louisiana.