NFL Free Agency officially begins on Thursday, March 9. Follow all the top free agent signings with our NFL Free Agency Tracker.
Continue to check back with our Tracker as we'll update listed players and add new ones as they become available.
New Rams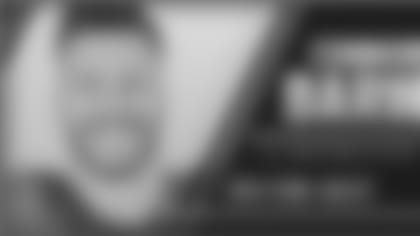 Barwin hasn't missed a start since 2011 and knows Wade Phillips' 3-4 defensive scheme very well.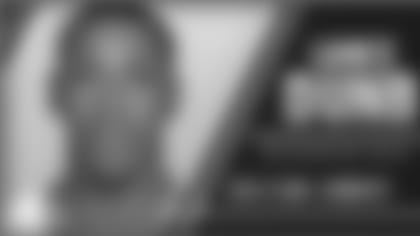 Dunbar was part of a crowded backfield in Dallas. He's shown flashes while battling injuries in two of his five NFL seasons.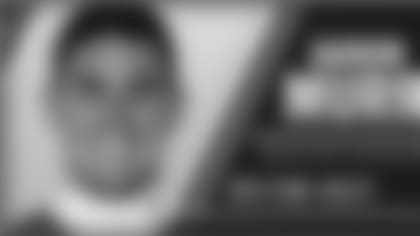 Murray was a college teammate of Todd Gurley and has played for the Chiefs, Cardinals and Eagles in his three-year NFL career.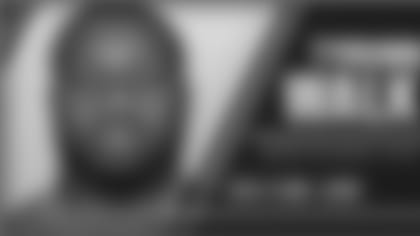 Walker comes to the Rams after two seasons with the Lions and two seasons with the Saints, where he posted 3.5 sacks and 1 forced fumble.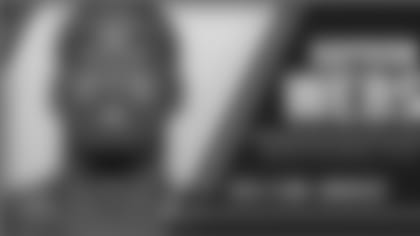 Webster played a key role on special teams during the Broncos Super Bowl run. He was also a team captain.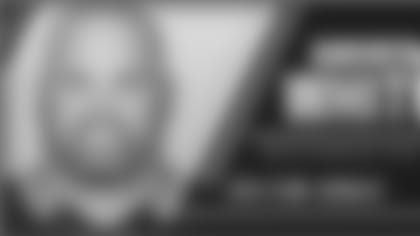 The 35-year-old Whitworth has played 11 seasons in the NFL — all with the Bengals.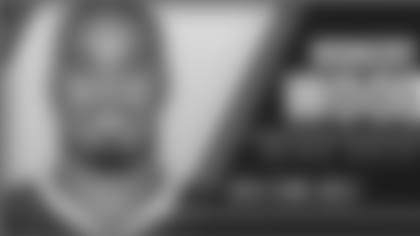 The USC alum has spent his first four seasons in Buffalo and is coming off a 51 catch, 613 yards and 1 touchdown season.
2016 Rams Free Agents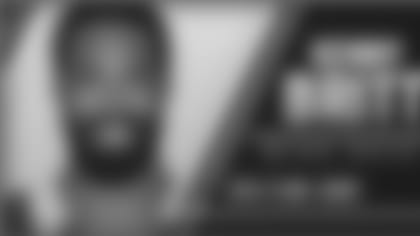 Britt is coming off a career-best season where he caught 68 balls for 1,002 yards and 5 touchdowns. He became the first Rams 1,000 yard receiver since Torry Holt in 2007.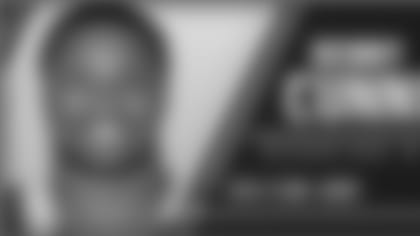 Cunningham enters free agency as one of the top kick returners in the league, leading the NFC in 2014. During his Rams tenure, he saw action as a third down back and a spell for Todd Gurley.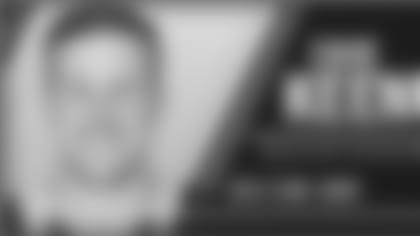 Keenum enters free agency after two seasons with the Rams.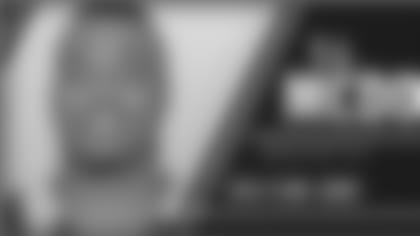 The son of Super Bowl champion safety Tim McDonald tests free agency after being a staple in the Rams secondary. He finished 2016 with 64 tackles and 2 interceptions.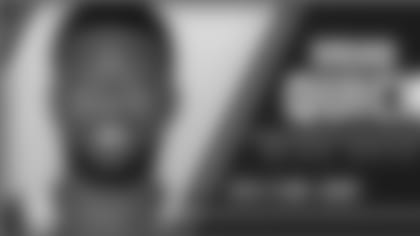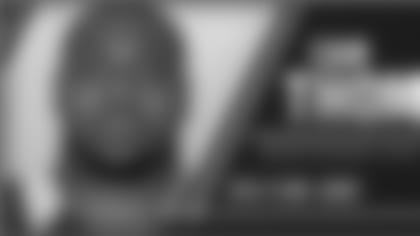 The seven-year veteran has played for the Chargers, Steelers and most recently the Rams.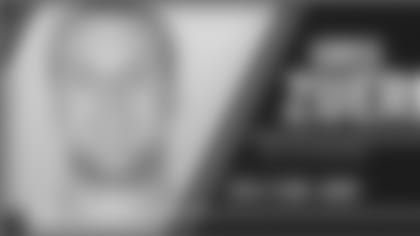 Greg Zuerlein was 19-of-22 on field goals for the 2016 season with a long of 54 yards.
Top Free Agents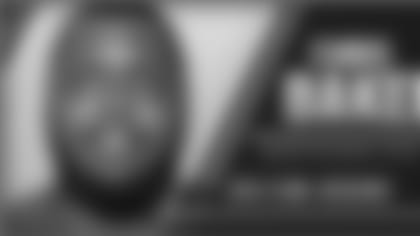 Baker enters free agency after back-to-back seasons of dominant play on the Redskins front line.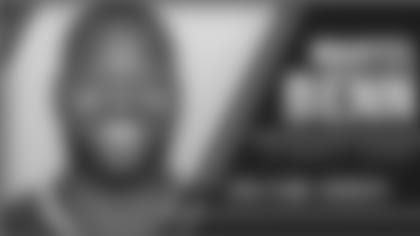 Fresh off a Super Bowl championship, Bennett is arguably the top tight end on the market.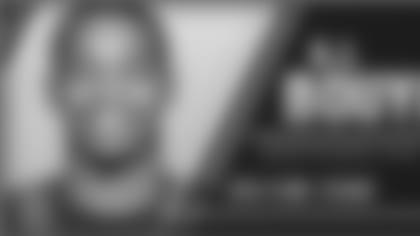 Signing with the Texans as an undrafted free agent in 2013, Bouye emerged as a top playmaker for one of the NFL's top defenses. In 2016, he combined for 63 tackles, 1 interception and 1 sack.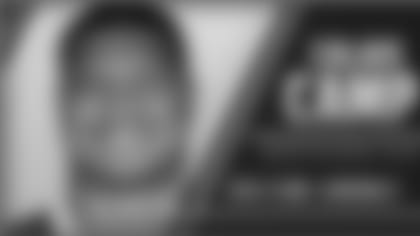 Campbell is a two-time Pro Bowl defensive end and can be a disruptive force for his future team.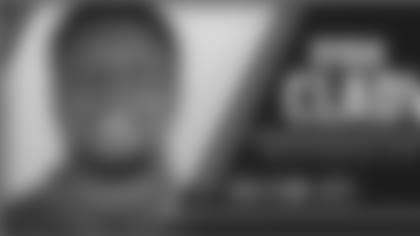 Clady spent most of his career for the Broncos before playing nine games for the Jets in 2016.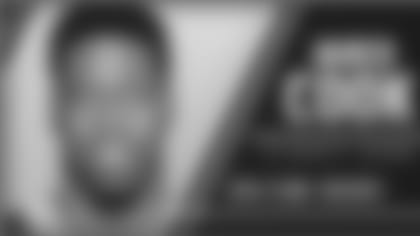 Cook hauled in one of the best catches of the 2016 season. He recorded 30 catches for 377 and 1 touchdown after teaming up with Aaron Rodgers in 2016.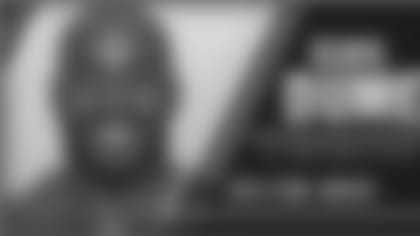 The 10-year veteran is 3-4 scheme linebacker and hits the market after spending three seasons in Baltimore.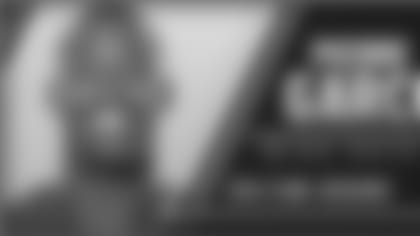 From Peyton Manning to Kirk Cousins, Garcon has proven a reliable target for quarterbacks over the last nine years.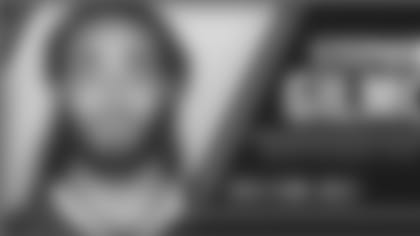 THe fifth-year pro has been a shutdown corner in Buffalo.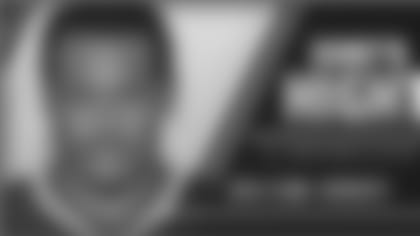 Hightower has been a leader on multiple Patriots Super Bowl teams and is one of the best blitzing linebackers in the NFL.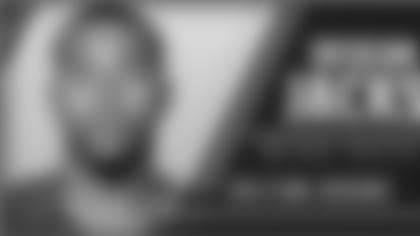 The electric receiver tests free agency after a 56 reception, 1,005-yard and 4 touchdown season. It was his fifth 1,000-yard season of his nine year career.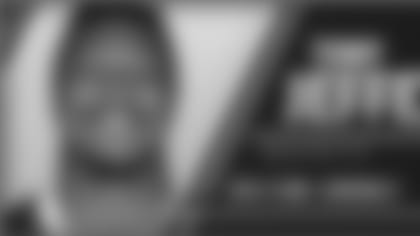 Jefferson is an unrated safety that made major contributions to the Arizona secondary in the past few seasons.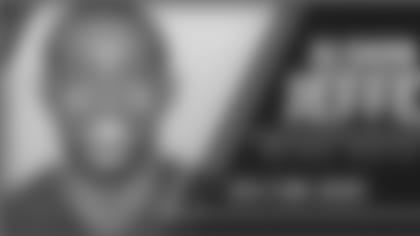 Viewed as one of the top free agent wide receivers, the 5-year pro had his best season with the Bears in 2014 having 85 catches, 1,133 yards and 10 touchdowns.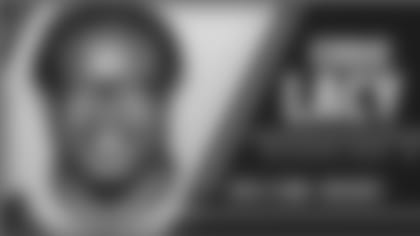 The fourth-year running back leaves Green Bay after averaging over 5 yards a carry in 2016.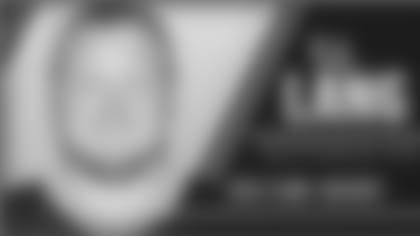 Lang has spent his first eight seasons in the NFL with the Packers.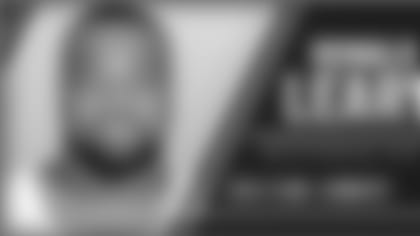 Leary played for arguably the best offensive line in football in 2016 — his fourth season with the Cowboys.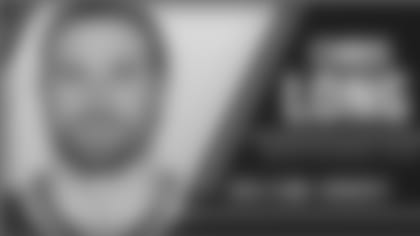 Coming off his first Super Bowl championship, Long enters free agency after leading the Patriots in defensive snaps and QB pressures.
The 33-year-old Mangold has spent his entire 11-year career with the Jets.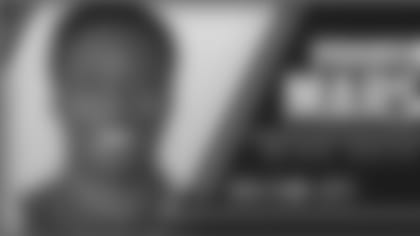 At 32 years old, Marshall is one of the more veteran receivers in this year's free agent class. In his 11 year career, he has eight 1,000 yard seasons.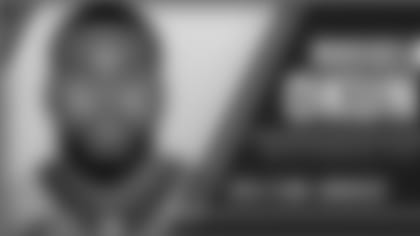 Okung played for the Broncos last season after spending his first six with the Seahawks.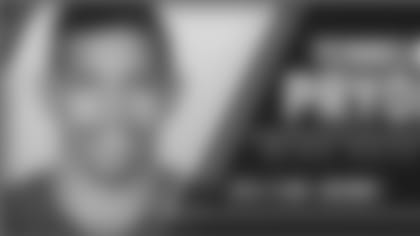 In his first season as a full-time wide receiver, the once quarterback showed big time potential.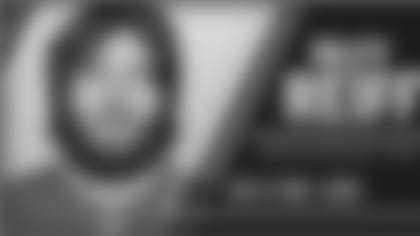 Reiff has spent all of his five NFL seasons with the Lions.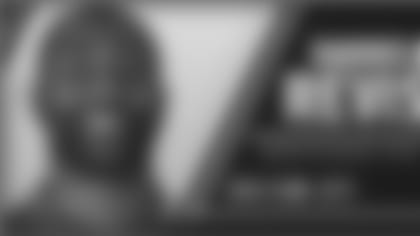 The 10-year veteran, known as "Revis Island", has 29 career interceptions, a Super Bowl ring and 7 Pro Bowl appearances.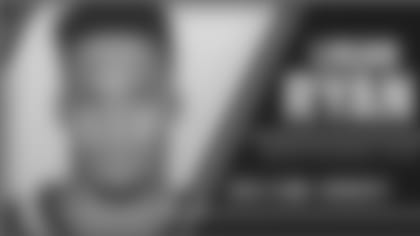 Ryan is one of the top corners on the market and he's coming off his second Super Bowl championship.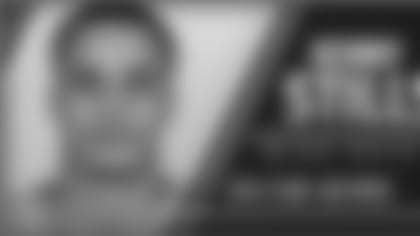 The fourth year pro finished with a career-high 42 catches and 9 touchdowns for the Dolphins in 2016.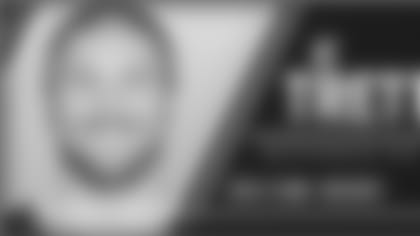 The 26-year-old Tretter has played for the Packers for the previous four seasons.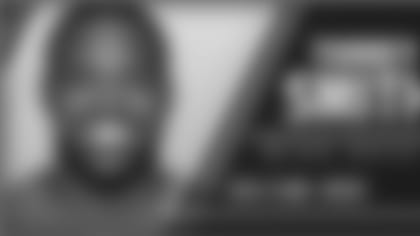 Recently released by the 49ers, the six-year veteran hits the market after a 20 catch, 267-yard season.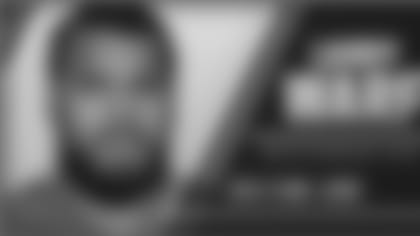 Warford is set to enter his fifth NFL season.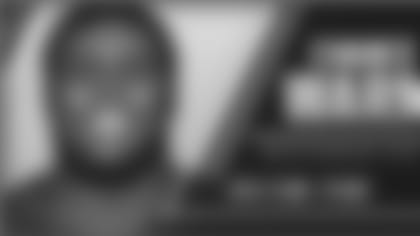 Warmack has spent all four of his NFL seasons with the Titans.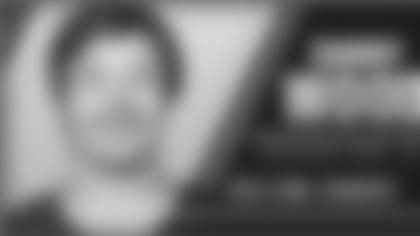 Woodhead inks a deal with Baltimore after spending the past four seasons in San Diego. He has also played in New York and New England.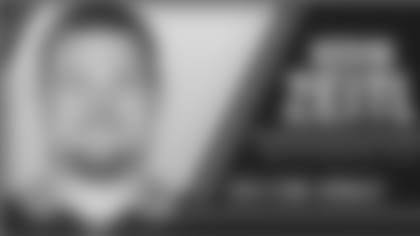 A 5-year veteran who has spent his entire career with the Bengals.
Take a position-by-position look at the top free agents that are available in 2017.