We're one month away from the 2017 NFL Draft. Which means, it's time to do another check-in with the online mock drafts.
Our latest roundup once again features who the experts have the Rams taking with the 37th overall pick (Round 2) — their first selection in the draft.OC Register: Ryan Kartje, Southern California News Group
The Rams don't have a first-round pick, but in this scenario, where the depth of the cornerback class led teams to wait on the position, they could still get a first-round talent. Wideout is possible. But Wade Phillips' defense requires good corners, and the Rams need to add talent there.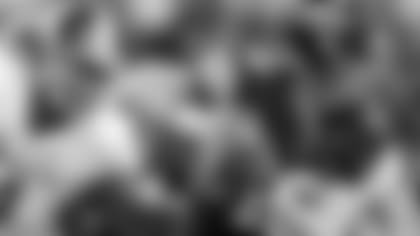 DT Malik McDowell, Michigan State
According to SB Nation's Turf Show Times: "It's an interesting pick for sure. D-line doesn't rank anywhere near the Rams' top needs right now. Even contract-wise, the Rams are relatively comfortable with DT Aaron Donald at least locked up through 2019 and DT Michael Brockers having signed a three-year extension through 2019 last year"… However, it could be a mix of scheme fit in Wade Phillips' defense and "Best Player Available".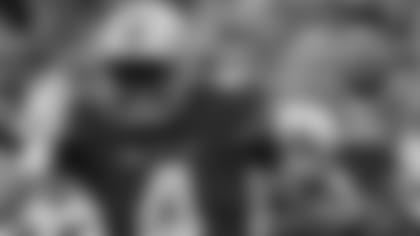 WR Curtis Samuel, Ohio State
From the NFL.com: "Jack-of-all trades but master of none, Samuel showed an ability to gain yardage and create scoring opportunities in a variety of ways on a talented Buckeyes offense. However, NFL teams will want to slot him into a more defined role, which is most likely at receiver. He is still learning the position and has separation quickness to create open throwing lanes, but while he's sharpening his route work, he could find early reps as a kick returner."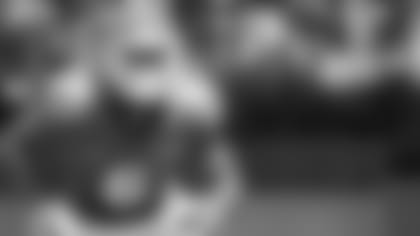 Path to the Draft: Chad Reuter, NFL.com
CB Quincy Wilson, Florida
From the NFL.com: Wilson rose to prominence this year after finishing with three interceptions and allowing fewer than 40 percent of the passes his way to be completed. His size and physicality combined with issues in staying glued to quick receivers could lead him to the safety spot where his instincts, ball skills and willingness to tackle will all serve him well.