On Sundays, Rams offensive lineman Rodger Saffold enjoys battling in the trenches of a football field. Over the weekend, Saffold discussed his second passion, the world of competitive gaming called eSports.
Saffold was invited to speak on a panel session about the future of inclusivity in modern gaming culture at the 2017 South By Southwest (SXSW) Conference and Festival. The panel focused on addressing their strategies for improving gaming mentorship, combating online harassment and positively promoting STEM education.
"I really enjoyed my SXSW experience," Saffold said. "It was great speaking about the inclusivity in gaming from not only the perspective of a CEO of a competitive gaming team but as an NFL player as well. I look forward to speaking to more youth about eSports, coding and inclusion."
Saffold's interest in professional gaming stems from his involvement with the eSports team Rise Nation. The eight-year NFL veteran co-founded the gaming team in 2014 and acts as the organization's CEO.
Saffold spoke on a panel that included Anna Prosser Robinson (Twitch), Dorothy Ferguson (Razer) and Steve Place (Corillian).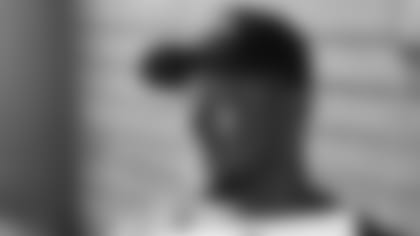 ](https://www.reddit.com/r/nfl/comments/5zsxuf/iamrodgersaffoldnflerrisenationownerask/)