Defensive tackle Marquise Copeland maximized his opportunities late in the 2022 season and developed into a valuable piece to the Los Angeles Rams' defensive line rotation.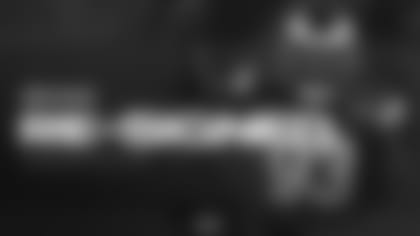 In 2023, he'll get the chance to build on that.
The Rams re-signed Copeland to a one-year deal, bringing a dependable defensive lineman back into the fold.
Across the board, the 2022 season was full of career-bests for Copeland. His 31 total tackles, 15 games played and nine starts were all career-highs. He also recorded his first career sack.
Additionally, Copeland's 14 defensive stops – tackles causing an unsuccessful play by the offense – were fifth-most among Rams defensive lineman last season, per truMedia.